A B Gibson
https://www.ABGibson.me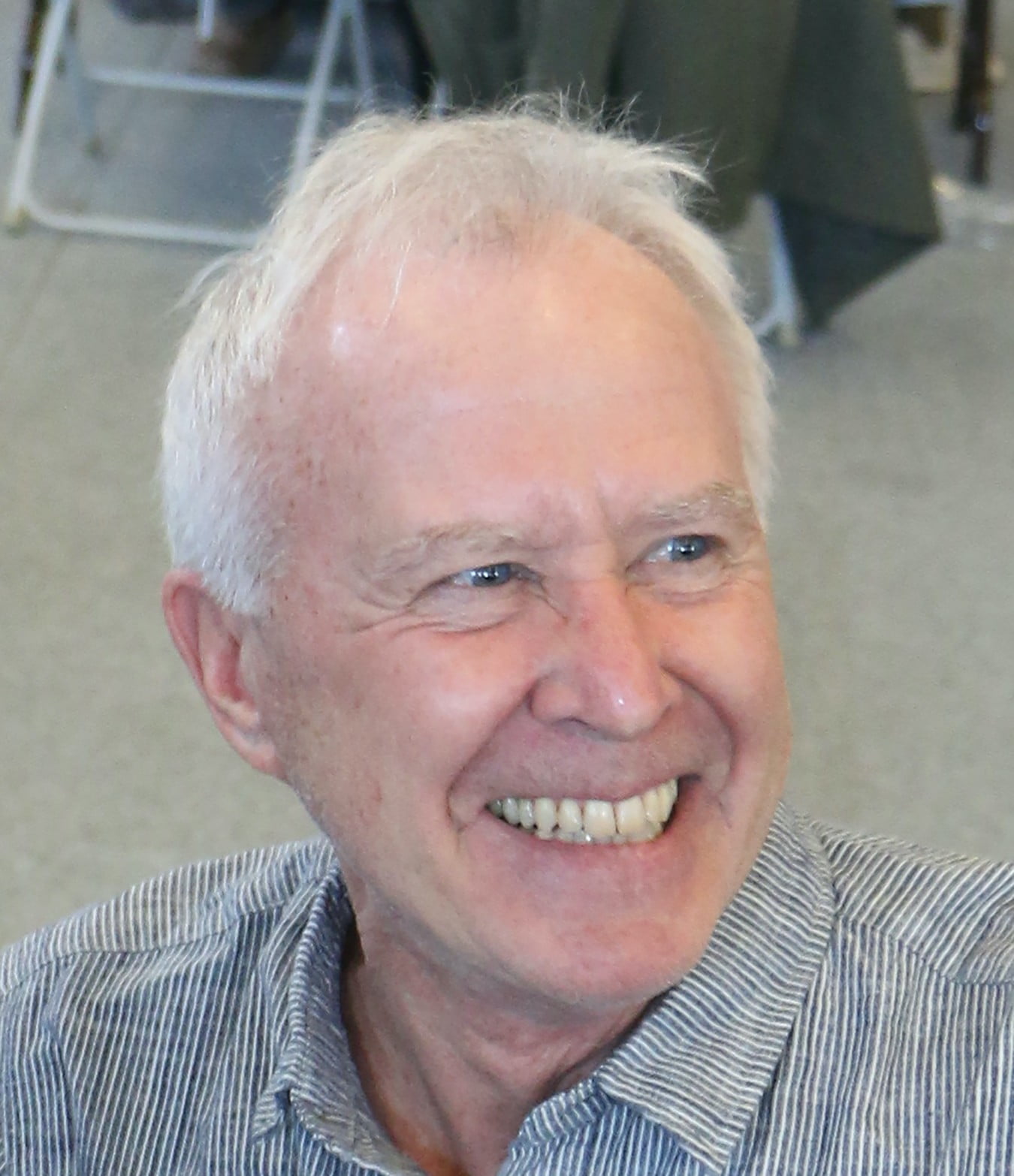 Session: What to Get Right Before You Publish
A discussion about the importance of getting things right before you publish. Robin will speak about creating a professional book (editing, layout and design); Jane Steen on creating multiple formats and Jane Friedman on optimizing metadata (title, description, subjects, keywords, ISBN, etc). Orna will outline how to set creative intentions and goals and a plan to reach those goals, while Alan will reveal a case study about getting it wrong and how to make it right
A.B. Gibson
Author
Author Alan Gibson wrote his first novel following an eclectic life as language professor, advertising executive, film producer and entrepreneur. For most of his adult life, he wrote and produced television, radio, print, and digital commercials and built his reputation as one of the most innovative players in entertainment advertising.
After four decades writing in the constraints of thirty and sixty-second formats, he made the switch to long-form novel writing. He's published three best-selling horror/thrillers under the pen name A. B. Gibson and recently made his debut as a romance writer with the 2020 release of Summer Thunder, the first in a planned series of three books.
His first book, The Dead of Winter, is the inspiration for The Seeding, a horror film he is co-producing with Atchity Productions. He also is an Executive Producer of The Book of Leah, a film with an anticipated release in 2021.
Gibson serves as Co-founder and Chairman of OneClick.chat, a video social engagement platform startup that often competes for time with his writing. When not traveling he enjoys life in the small town of Shepherdstown, West Virginia, where he lives with his partner of 28 years and their two rescued dogs.