AD Starrling
https://www.adstarrling.com/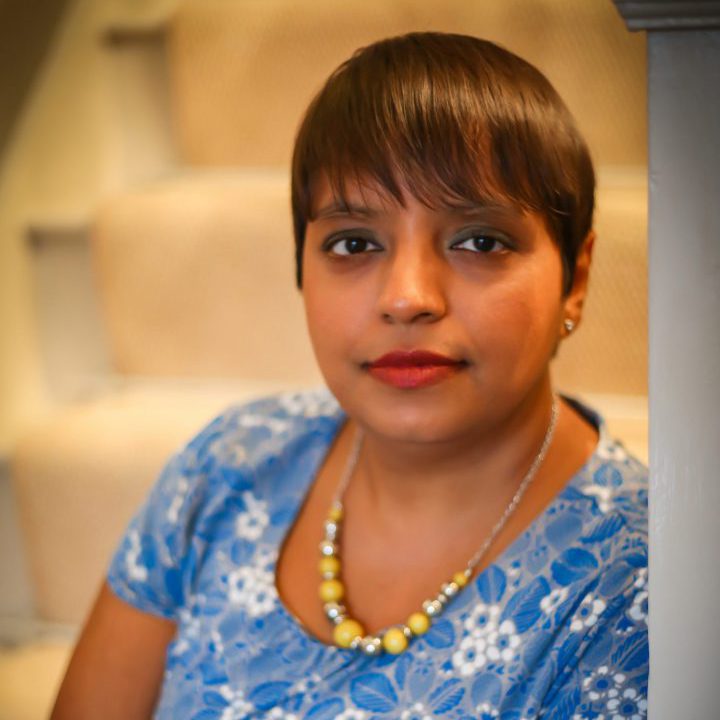 Audience: All Levels
Want to discover how you can skyrocket your productivity and have more fun writing?
In this private presentation with the team behind Plottr, an exciting writing tool which was recently named the Best Outlining App for Productivity by Kindpreneur, you'll learn how visually planning your books can help you craft better stories in less time.
By the end of this session you will:
Learn how to outline faster, write cleaner first drafts, and have more fun writing with Plottr.
AD Starrling
AD Starrling is the author of the bestselling supernatural thriller series Seventeen, the urban fantasy series Legion, and the romantic military thriller series Division Eight. She is also the creative mind behind 17 Studio Book Design. When she's not busy writing fast-paced, explosive stories, AD can be found eating Thai food, being tortured by her back therapists, drooling over gadgets, working part-time as a doctor on a Neonatal Intensive Care unit somewhere in the UK, reading manga, and watching action flicks and anime. She has occasionally been accused of committing art with a charcoal stick and some drawing paper.