Adam Croft
https://indieauthormindset.com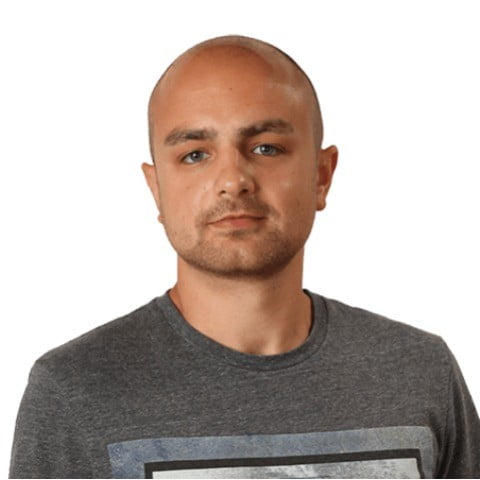 Session: Going Wide: How To Sell More Books in More Formats on More Platforms
Format: Presentation
Audience: All Levels
Going wide can be daunting. But it doesn't need to be. In this session, Adam Croft shows you how he makes the majority of his money outside of Amazon, and how changing your approach to marketing and advertising can boost your book sales on other platforms.
By the end of this session you'll have an appreciation of the different strategies required to sell outside of Amazon. An internationalist outlook to marketing and advertising. An appreciation of the varied and increased efforts required.
Adam Croft
Author
With almost two million books sold to date, Adam Croft is one of the most successful independently published authors in the world, and one of the biggest selling authors of the past few years, having sold books in over 120 different countries. Adam has achieved seven Amazon storewide number 1 bestsellers, in the United Kingdom, United States, Canada and Australia, and hosts The Indie Author Mindset Podcast.