Alexa Bigwarfe, Cami Ostman & Laura Formentini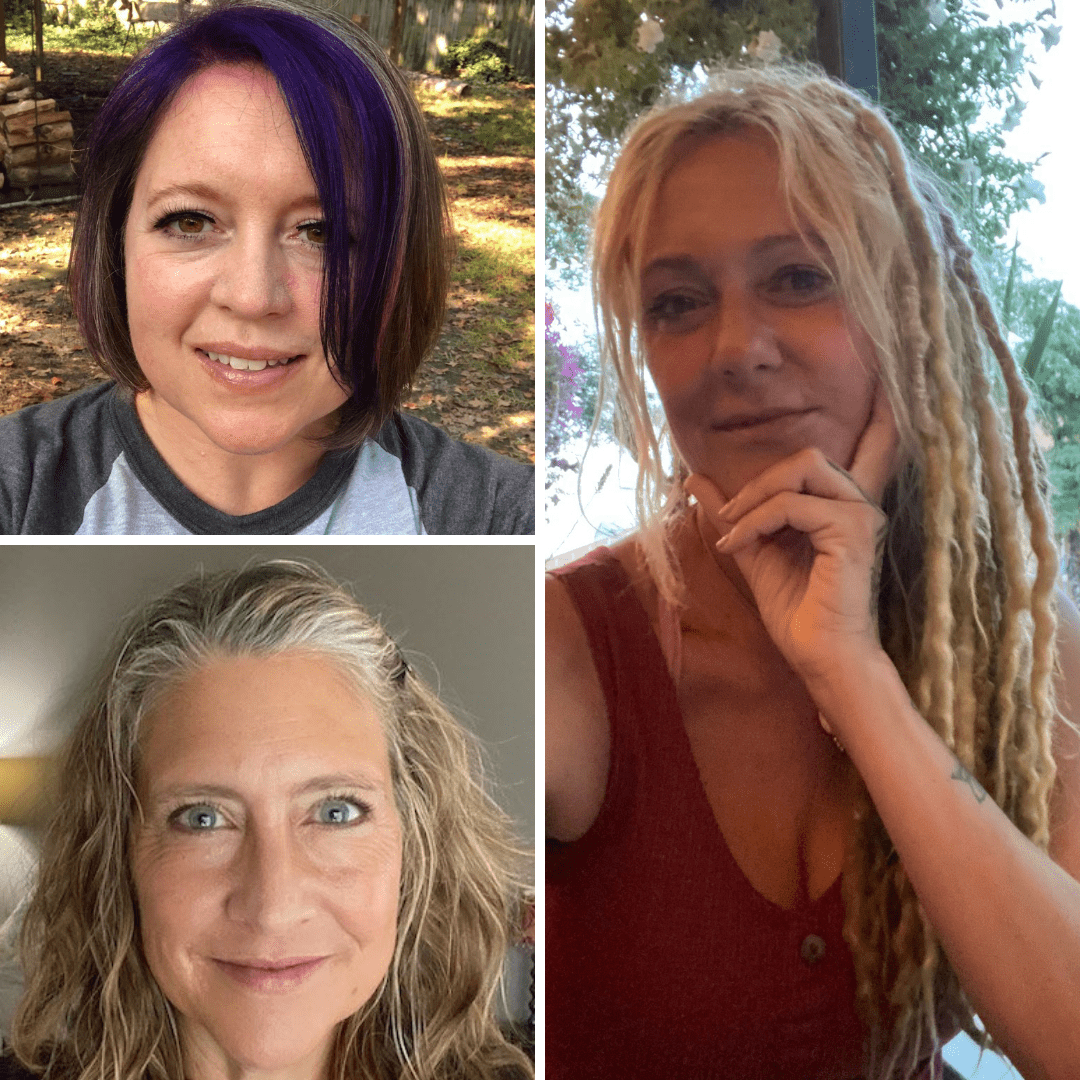 The Writing to Heal Panel
Audience: All Levels
The Writing to Heal panel focuses on how you can use writing to process trauma, grief, and the challenges of life. This 3-person panel, composed of Alexa Bigwarfe, Cami Ostman, and Laura Formentini, digs into why writing is such a powerful tool to help process grief, loss, and trauma to re-open your creativity.
By the end of this session, you will learn:
Tips for getting started.
How to write about trauma without re-traumatizing yourself.
How these authors have used the traumatic events in their own lives to write for not only the cathartic benefits but also to help others.
Alexa Bigwarfe
Alexa Bigwarfe is a USA Today Best-Selling author, speaker, and publishing partner. Alexa turned to writing books as a healing method after the death of her infant daughter and fell in love with all things publishing. After publishing Sunshine After the Storm: A Survival Guide for the Grieving Mother, she created a series for mothers called Lose the Cape. After that, she began assisting others who also wanted to share their story or knowledge through writing and publishing a book. Alexa is the founder of Write|Publish|Sell, Kat Biggie Press, Purple Butterfly Press, Chrysalis Press, and the Women in Publishing Summit.
Cami Ostman
Cami Ostman holds a B.Ed. in English from Western Washington University and an M. S. in Marriage and Family Therapy from Seattle Pacific University. In addition to her memoir, Second Wind, she is the co-editor of Beyond Belief: The Secret Lives of Women in Extreme Religions, a contributor to Adventures Northwest and to her own blog, 7marathons7continents.com. She's also the founder and CEO of The Narrative Project, a 9-month program that gives writers everything they need to get their books done. She is a blogger for psychologtoday.com and has been profiled in Fitness Magazine. Her books have been reviewed in O Magazine, The Atlantic, and Washington Post.
Laura Formentini
Laura Formentini is an author, nonprofit photographer, and philanthropist. While working as an advocate to encourage people to travel, see more of the world, and catalyze positive global change, she became a child welfare activist and a supporter for the prevention of cruelty to animals. Her philanthropic work spans the globe, touching lives in Puerto Rico, Kenya, Malawi, Italy, and numerous countries in Asia.
Follow Us -