Amazon KDP Panel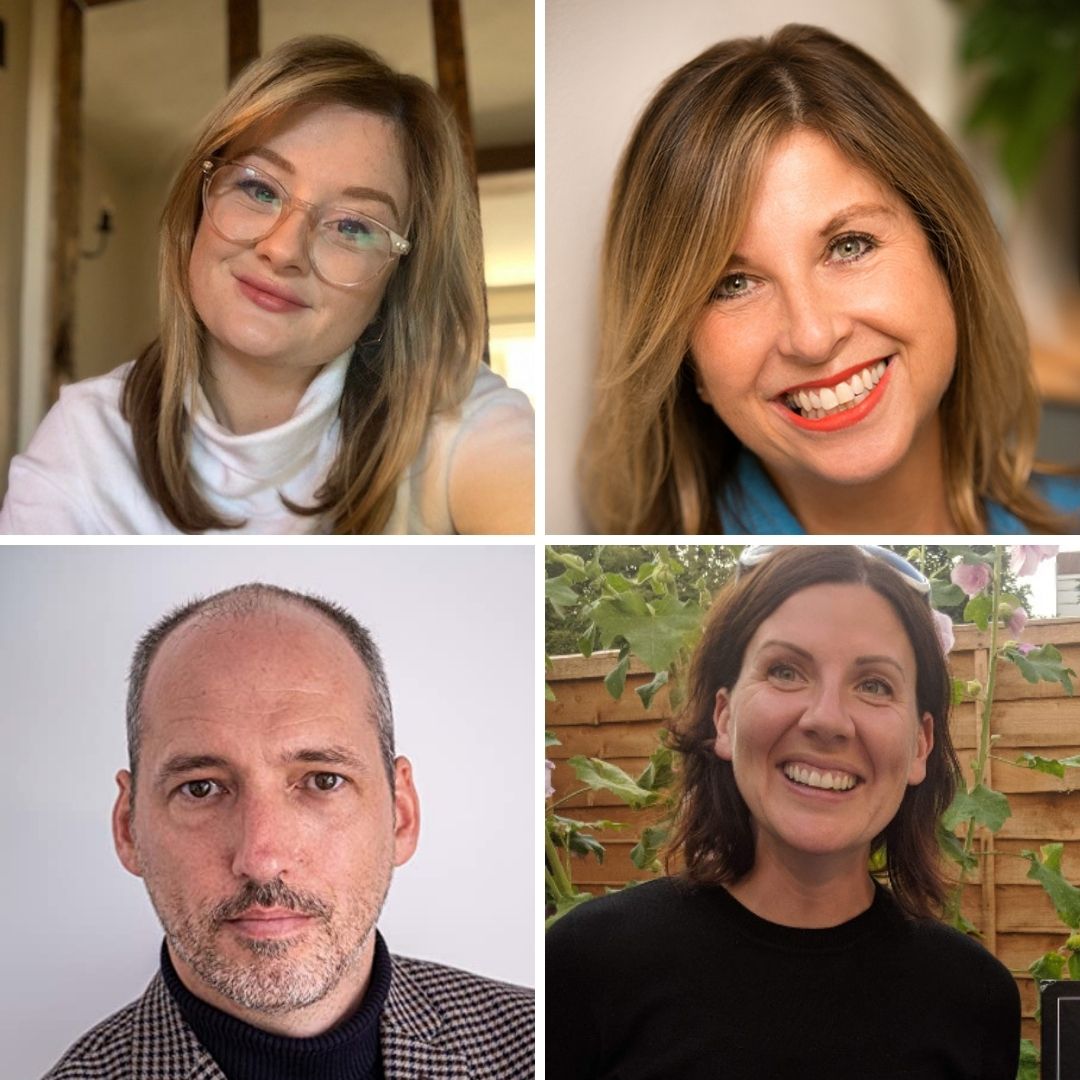 Publishing Through Kindle Direct Publishing: Setting up Your Writing for Success
Audience: All Levels
A panel of KDP authors speak about "Publishing through Kindle Direct Publishing: Setting up your writing for success". Even before you begin to write a book, it makes sense to think about how you will publish it most effectively and to explore how other authors approach their publishing tasks. In this session, hosted by Victoria Innell, about how to set up for publishing success on Amazon KDP, Nicola May, JM Dalgliesh, and Suzy K Quinn discuss best practices across print and ebook, and the tips and tricks they have picked up during their publishing journeys.
Victoria Innell works with authors and literary agents across the traditional publishing and Kindle Direct Publishing businesses. She has been in the Amazon Books team for 6 years, in a number of roles.
Suzy K Quinn
Suzy K Quinn is a British fiction author, and writes in three different genres: psychological thriller, comedy and romance. Suzy's novels have been translated into 7 languages and her books have sold over ¾ million copies worldwide.
J M Dalgliesh
J M Dalgliesh is a best-selling British crime novelist. His first book, Divided House, was published in 2018 and was a runaway success topping the Amazon charts in both the UK, USA and Australia. To date, he has sold in excess of a million books across his Hidden Norfolk and Dark Yorkshire series with each book ranking in the Amazon Top 20, becoming bestsellers in their own right.
Nicola May
Nicola May is the author of a dozen romantic comedies, all of which have appeared in the Kindle bestseller charts. Two of them won awards at the Festival of Romance, and another was named ebook of the week in The Sun. The Corner Shop in Cockleberry Bay became the best-selling Kindle book across all genres in the UK, in January 2019.
Follow Us -