Amie McCracken
www.vineleavespress.com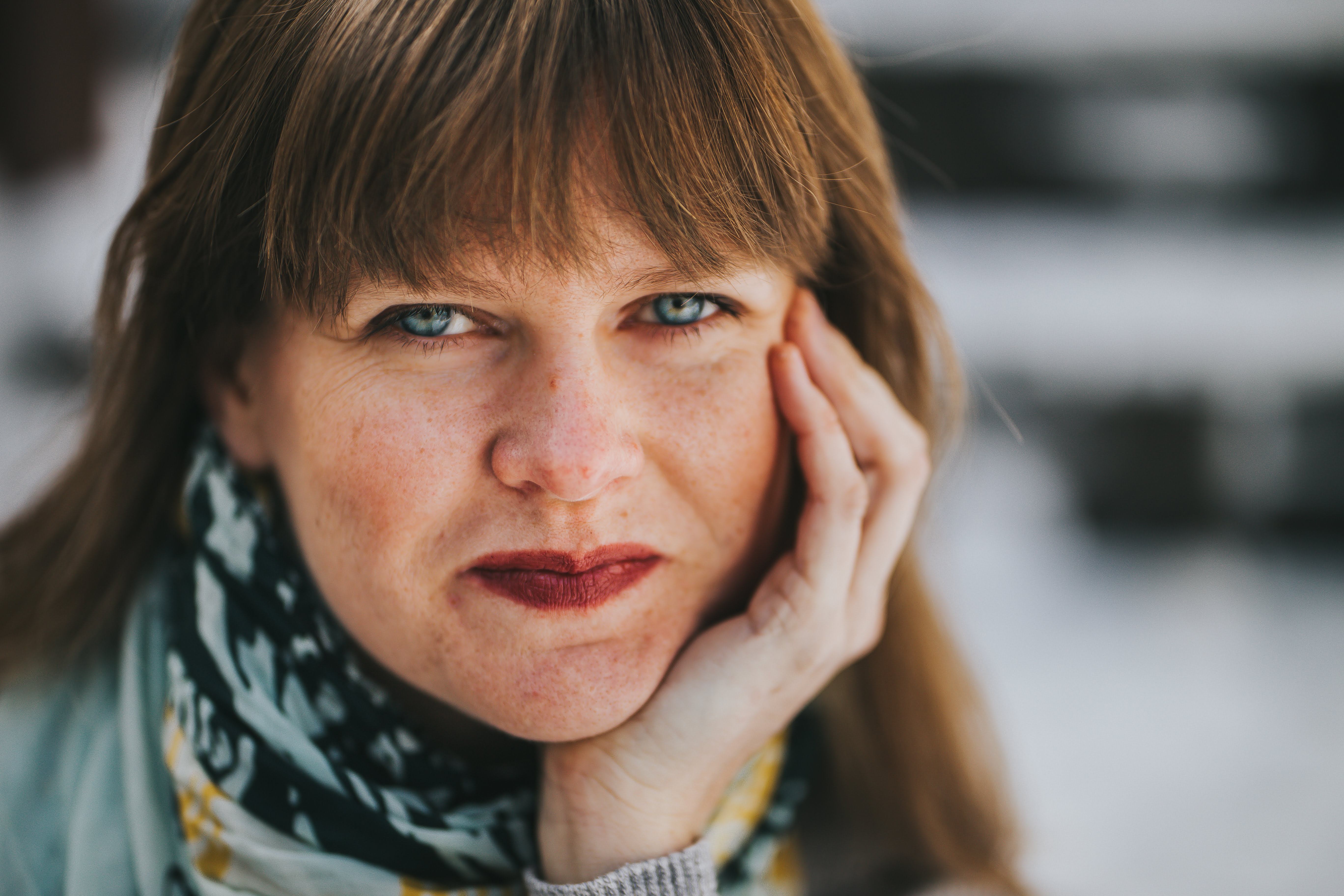 Session: Video Marketing For Indie Authors
Audience: All Levels
For introverted authors, video marketing might seem daunting. But it doesn't need to be. Vine Leaves Press has been using a new style of video marketing and they're seeing amazing results! Hear first-hand from Vine Leaves Press about their experiences of video marketing. You'll also hear their tips on how to make your own videos, the types of videos that work, as well as tips to maximise sales.
About Amie McCracken
Vine Leaves Press
Here at Vine Leaves Press, we publish book-length vignette collections, writing reference books, short story collections, memoir/autobiography, and novels (all genres with a literary bent).​