Amy Stapleton
https://www.chatables.com/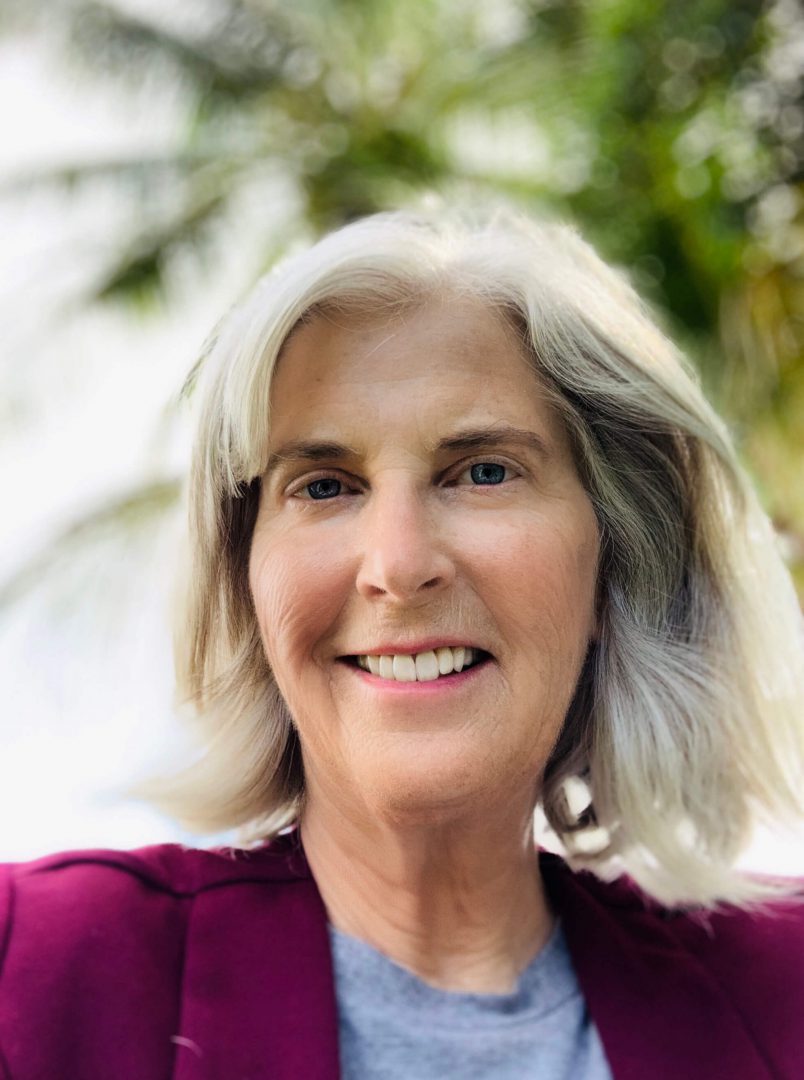 Audience: All Levels
The voice technologies powering Amazon Alexa and Google Assistant can transform an audiobook into a two-way conversation between the narrator and the listener. Chatables is pioneering a new type of conversational storytelling that uses voice technology to engage story lovers in exciting new ways. We'll describe the market, the opportunities for authors, and how you can easily get your stories published on voice assistants.
By the end of this session you will:
Understand how to use voice assistants to transform your audiobook and what opportunities this presents to sell more copies of your book.
Amy Stapleton
Chatables
Amy Stapleton is Co-Founder of Chatables, a publisher of voice-interactive conversational stories and tools to support authors. Prior to Chatables, Stapleton founded Tellables, where she created several popular Amazon Alexa story experiences. Stapleton was recently recognized by Amazon for her contributions to the voice industry by being named an Alexa Champion. She retired from a career at NASA to pursue her vision of helping authors use voice technology to create engaging virtual storytellers.