Angela Ackerman
https://writershelpingwriters.net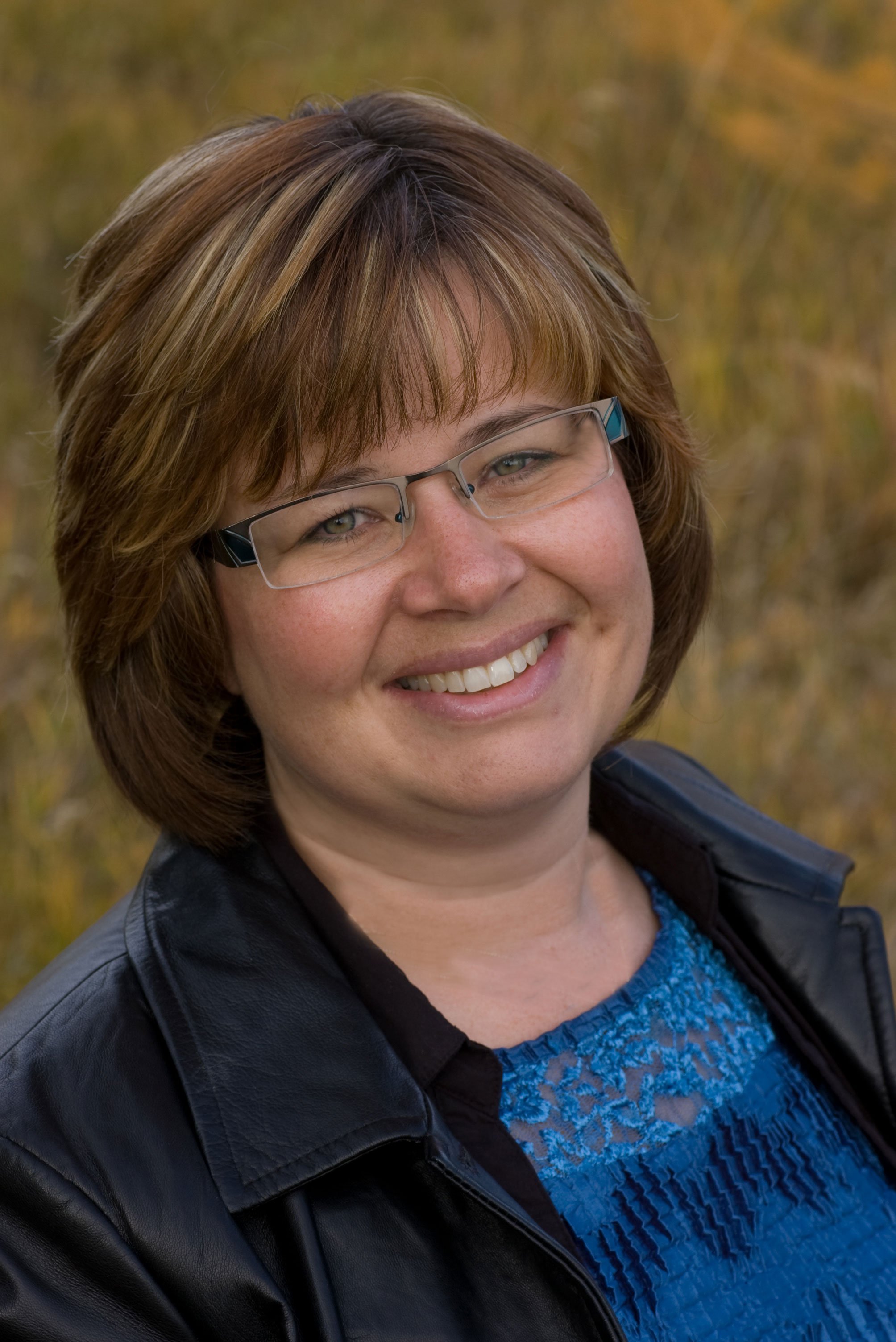 Session: Level up your Book Marketing by Collaborating with Authors and Influencers
Audience: All Levels
Marketing collaboration is how authors work smarter, not harder, leveraging their existing audiences and connections with like-minded authors to meet a shared goal of greater brand recognition, book visibility, and sales. Working with influencers (people who have the trust of your ideal book audience) will help you grow your readership and brand more quickly...if you can identify who these people are and capture their interest and loyalty. Angela Ackerman offers tips on how to find influencers, get noticed by them, and build a relationship that can lead to fruitful marketing collaborations.
By the end of this session you'll know what an influencer is and how to find ones that are the best fit for a book How to get noticed by someone who is busy, focused on their own goals, and may not know the author How building an authentic relationship with an influencer takes time but is well worth the effort How to approach the topic of a collaboration and get a yes response
Angela Ackerman
Author, Writing Coach and International Speaker
Angela Ackerman is a writing coach, international speaker, and co-author of the bestselling book, The Emotion Thesaurus: A Writer's Guide to Character Expression, (now an expanded second edition containing 130 emotions) and its many sequels. Her books are available in eight languages, sourced by universities, recommended by agents and editors, and used by novelists, screenwriters, and psychologists around the world. Angela is also the co-founder of the popular site Writers Helping Writers, as well as One Stop for Writers, an innovative creative library filled with powerful tools that help writers of all levels master storytelling. Stop by and give our free trial a spin...writing can be easier!