Ariel Fox
https://prestozon.com/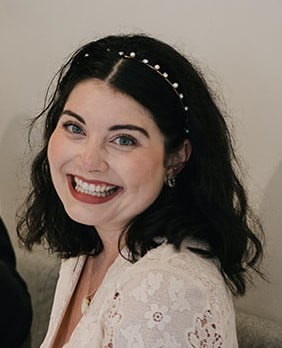 Audience: Intermediate Level
Join Ariel Fox from Prestozon and Orna Ross as they discuss the strategy of search term isolation and how it can benefit authors. Then watch as they configure and automate a KDP account through Prestozon in order to achieve search term isolation for three books of different genres. This is intended as an intermediate-level session which is best suited for authors who have had experience of creating and maintaining Amazon ads.
By the end of this session you will:
Understand how to use search term isolation to sell more of your books through Amazon.
Ariel Fox
Client Success Associate, Prestozon
Ariel Fox has always been fascinated by the immense talent and courage of writers turned self-publishers being herself a failed one. Since 2016, she has been working at the intersection of publishing and technology–learning about the ever-shifting landscape which has brought authors and their readers closer than ever. At Prestozon, Ariel's priority is for authors to grow their Amazon business by utilising advertising strategy and clever software that saves them precious time so they can focus on what they love and do best, writing!