Audrey Kalman
http://audreykalman.com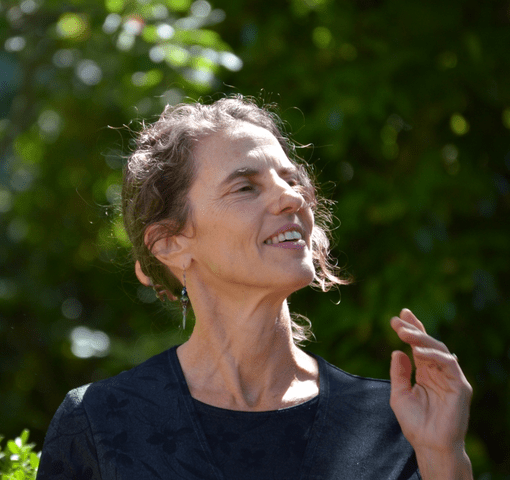 Using Writing Prompts to Animate Your Work-in-Progress with Speaker Q&A
Audience: All Levels
Prompt-based writing is popular, with many opportunities to receive prompts by email or in apps, and the resulting writing bursts can be downright exhilarating. But how can you use this output effectively? This session explores writing prompts in depth—including two short prompted writing sessions—to help writers make the most of this popular writing process.
By the end of this session, you will have the knowledge needed to:
Figure out what types of prompts suit your style and temperament as a writer and expand your prompt horizons.
Understand why not following a prompt can be as valuable as (or more valuable than) following it.
Learn the difference between process prompts and content prompts.
Decide when to focus on free writing vs. directed writing.
Let your subconscious do (more of) the work.
Create an organizational system so you can take advantage of prompt writing for your work in progress.
Know where to go for prompt resources and how to create your own
Audrey Kalman
Author
Audrey Kalman is the author of Tiny Shoes Dancing and Other Stories, three novels, and dozens of short stories. A 2020 literary resident at Shuffle Collective and past president of the SF Peninsula Branch of the California Writers Club, she currently serves as support lead for the Brilliant Writer community and co-teaches the Birth Your Truest Story workshop series. She offers writing and editing services to individuals as well as businesses.
Follow Me -