Alessandra Torre & Matthew Jockers
https://authors.ai/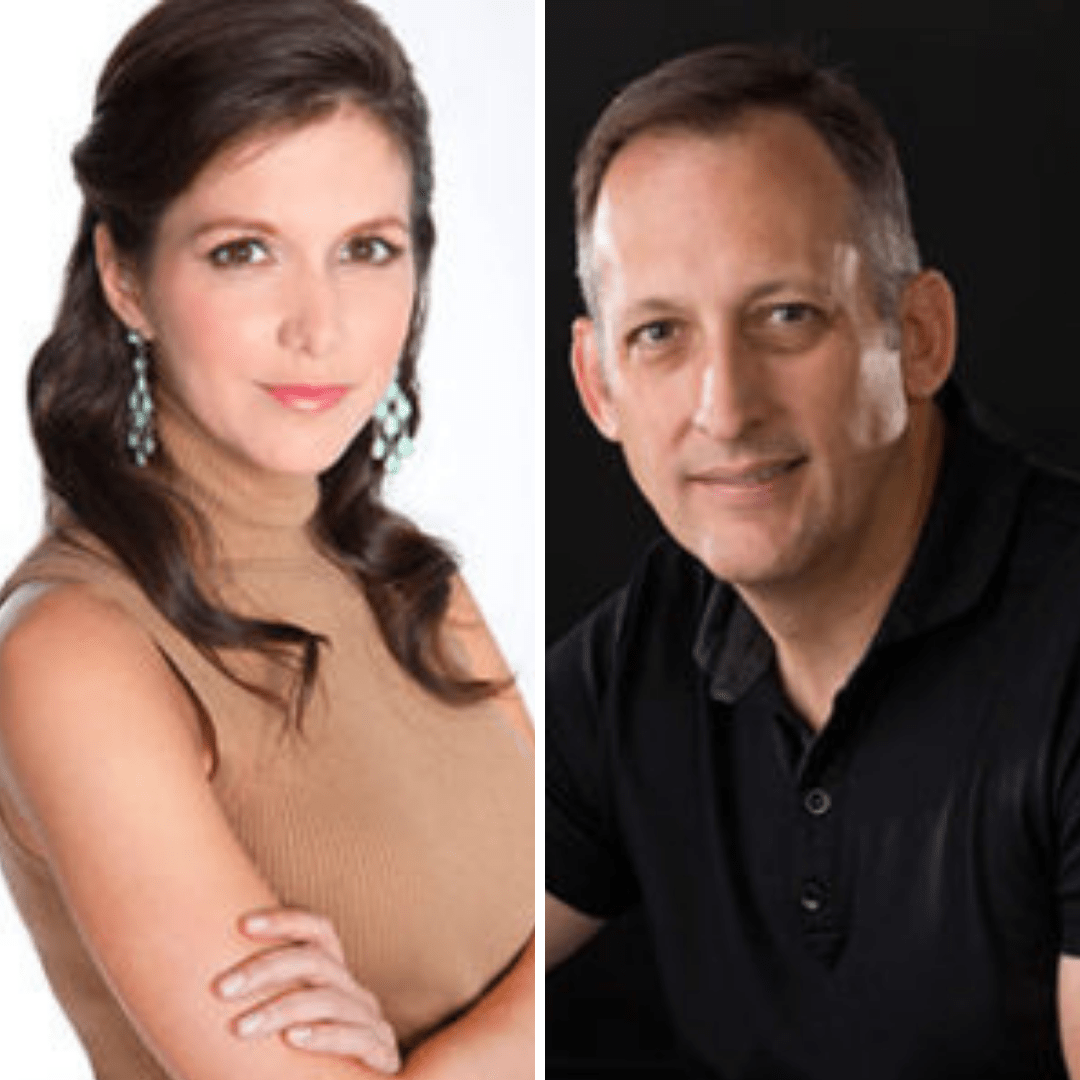 Writing with AI
Audience: All Levels
Matthew Jockers, PhD, co-author of The Bestseller Code explains how Marlowe from Authors. A.I. helps fiction authors enhance their storytelling, produce manuscripts more efficiently, and sell more books once their titles are published.  In this session with bestselling author and Authors A.I CEO, Alessandra Torre, they explain the science behind this new and improved A.I. service designed for fiction authors, and how it complements the writers' creative process.
By the end of this session, you will learn:
How A.I. can be used to produce better fiction novels more efficiently.
Alessandra Torre
Best-Selling Author & CEO, Authors A.I.
Alessandra Torre is an award-winning New York Times bestselling author of over twenty novels. Her books focus on romance and suspense. Torre has been featured in such publications as Elle and Elle UK, as well as guest blogged for the Huffington Post and RT Book Reviews. She is also the Bedroom Blogger for Cosmopolitan.com. When not writing, Alessandra speaks on writing and self-publishing and is the creator and head content provider at Alessandra Torre Ink - a community and online courses for over 20,000 aspiring and published authors. In 2020, Alessandra joined the Authors A.I. team as President, and then CEO. Authors A.I. uses artificial intelligence to help authors improve their novels - and will help readers with book discover their next great book. 
Follow Me -
Matthew L. Jockers
Author & Creator of Marlowe
Matthew L. Jockers is a former Professor of English and Data Analytics at Washington State University. Jockers's research is focused on computational approaches to the study of literature. His books include Macroanalysis: Digital Methods and Literary History (University of Illinois, 2013), Text Analysis Using R for Students of Literature (Springer, 2014), and, with Jodie Archer, The Bestseller Code (St. Martins 2016). In 2019 he co-founded Authors A.I. with tech entrepreneur and fiction author, JD Lasica. For more information, see www.matthewjockers.net
Follow Me -
[/vc_column_text][/vc_column][/vc_row]