Barry Hutchison
https://barryjhutchison.com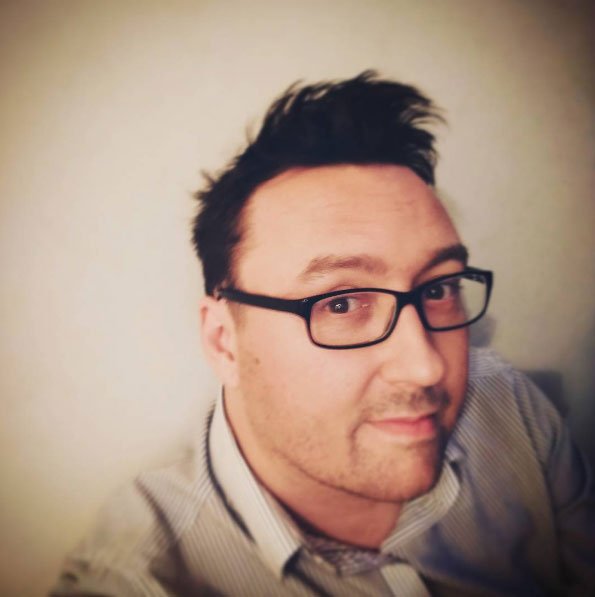 Session: Increase Your Author Income Through Translation Rights Licensing
The Indie Author Publishing Rights Program aims to open up the rights industry to indie authors through a publicly accessible education and coaching program, it's been running over the lat six months.
The program's aim is to help a group of indie authors to set up to properly pitch translation rights at London Book Fair 2020, with the hope those meetings and potential deals lead to the sale of translation rights.
A panel of experts have been meeting with the authors every four weeks in the run up to the London Book Fair. Between sessions, the authors have been working independently to prepare their rights guides, pitching materials and set up meetings and proposals.
This sessions will conclude the program, as we find out how the authors did and the pathways they've chosen to take.
Barry Hutchison
Barry Hutchison is a man of many faces. Having spent a decade writing children's books under several different pen names, Barry switched to indie publishing in 2016, and has never looked back. His 'Space Team' comedy sci-fi series, written under the name Barry J. Hutchison, has sold over quarter of a million ebook copies worldwide, and has spawned a spin-off series, several audiobooks, and even a range of merchandise. A comic book mini-series is currently in development.
In May 2019, Barry published his first crime thriller, 'A Litter of Bones,' under the name JD Kirk. Soon after publication, the book started outselling all his other books combined, and has since become a #1 Amazon Bestseller. OK, it was #1 only in Australia, but he insists that still counts. The third book in the series is published on August 31st, and has double the personal pre-order record set by book two.
Barry (or whatever he's calling himself this week) lives at the foot of Ben Nevis in the Highlands of Scotland with his wife, two children, and one annoying dog. He regularly speaks about writing at schools and festivals across the UK, sharing his love of stories with audiences of all ages.