Ben Cameron
http://www.cameronpm.co.uk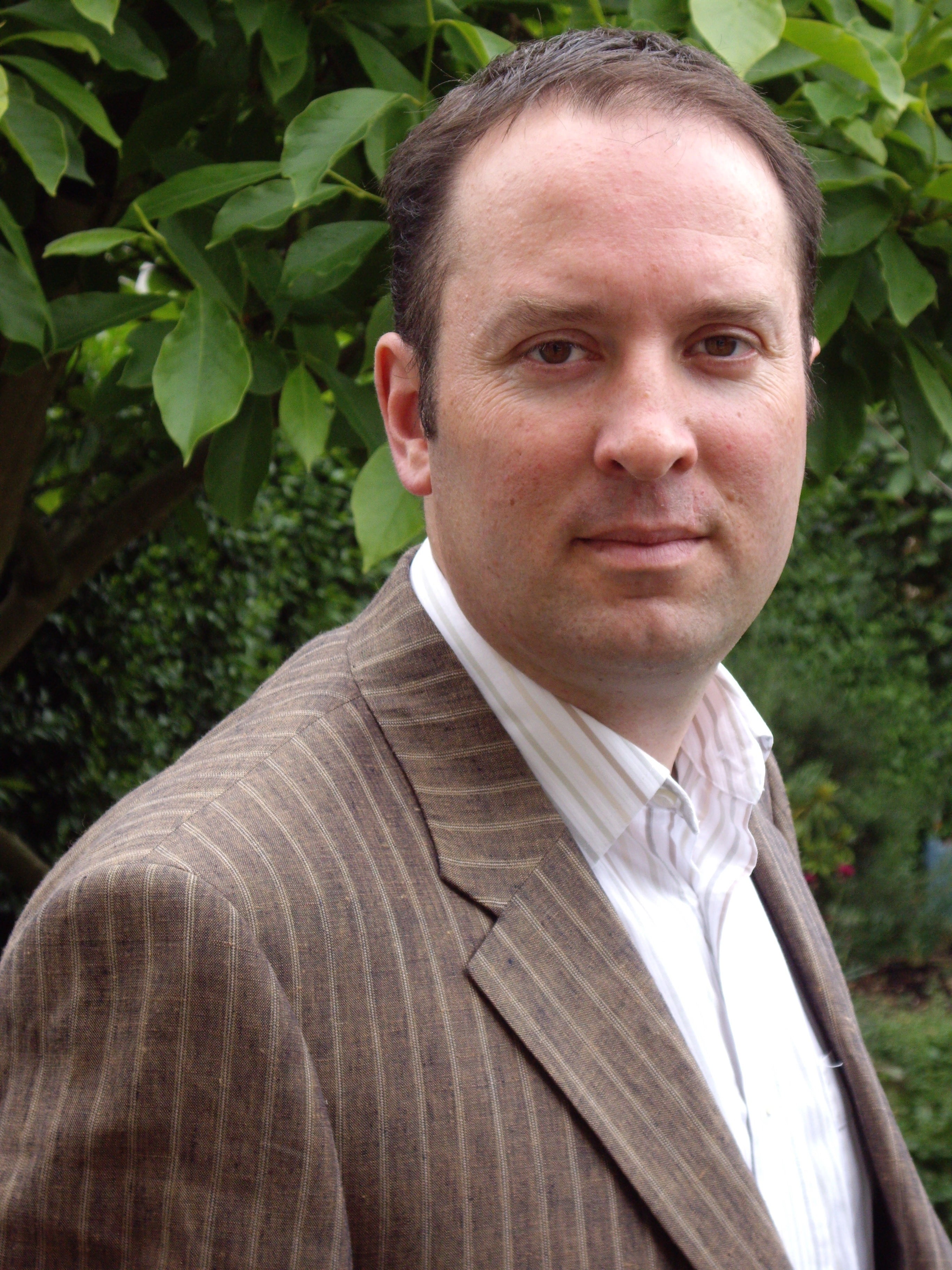 Session:
Book Publicity and PR for Indie Authors
Audience: All Levels
Becoming an author has never been easier but capturing the attention of readers has never been more difficult. In this session, you'll learn how to promote your book through the media, using newspapers, magazines, radio, television, bloggers and online media to generate articles, interviews, reviews and more to attract your audience. Book publicity and marketing expert Ben Cameron has been working with authors and publishers for over 20 years and will show you how to manage your own book publicity campaign, and how to have fun while doing it.
After the session you will better understand:
What publicity can (and cannot) achieve for indie authors of both fiction and non-fiction books
How to pinpoint the ideas within your book (or your own life) that will be of interest to the media.
How to identify the relevant media contacts
How to talk to the media about your book
Using social media to amplify traditional media coverage
Working with a publicist vs going it alone
Ben Cameron
Founder of Cameron Publicity and Marketing
Cameron Publicity and Marketing founder Ben Cameron has over 20 years of experience in book publicity, publishing and sales with both traditional publishers and self-published authors. In 2006 he created Cameron Publicity & Marketing to offer the same marketing services that large publishers benefit from to all authors. Ben and has worked on hundreds of campaigns for independent authors on pretty much every subject imaginable. Ben is also a well-regarded speaker and writer on book marketing and contributes articles frequently for The Writers' and Artists' Yearbook, Writing Magazine, The Huffington Post, The Self-publishing Magazine and other media. He has also run masterclasses on book promotion for The Guardian newspaper. Ben is a member of the Chartered Institute of Public Relations, The Independent Publisher Guild and The Alliance of Independent Authors.