Bex Skoog
https://authorinfluence.com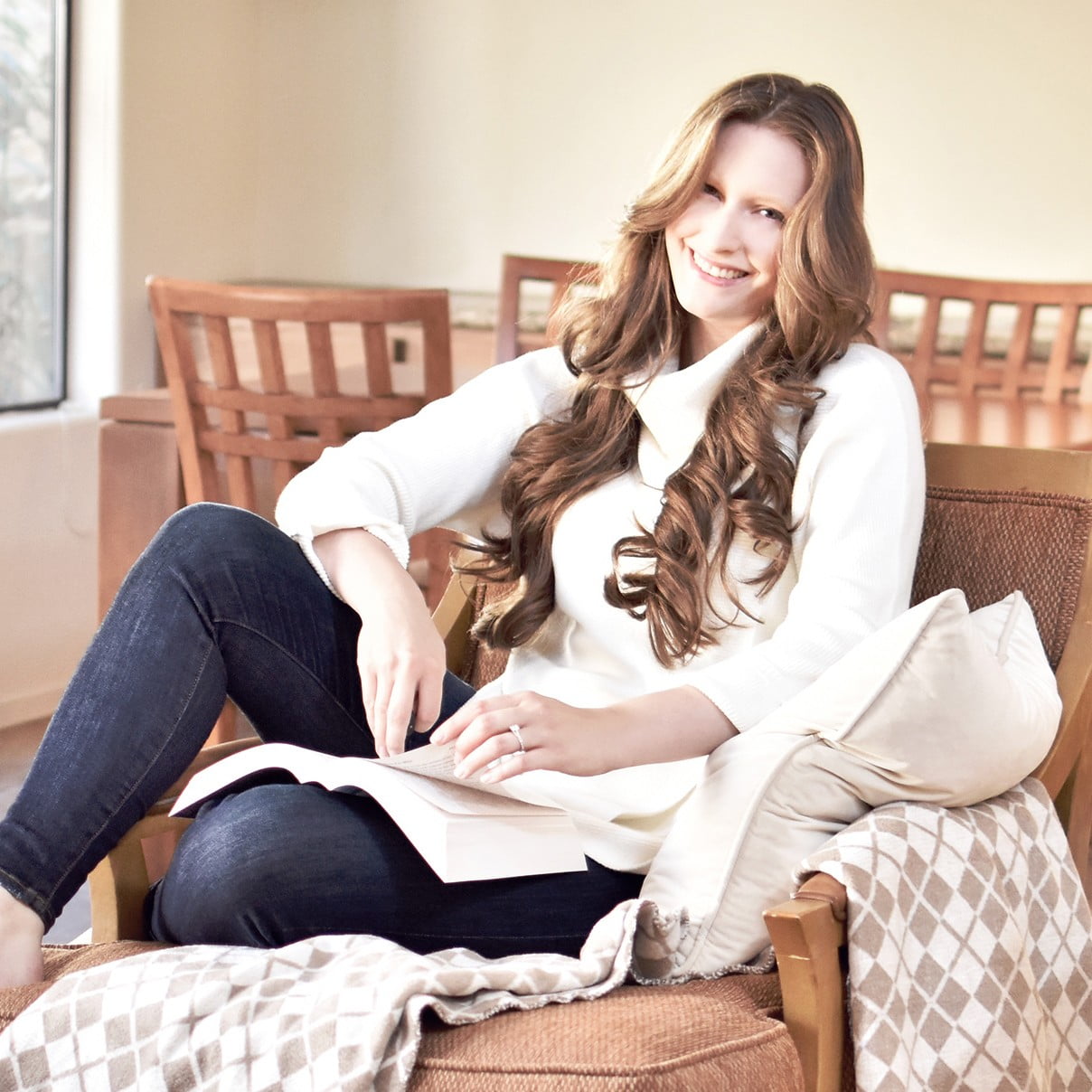 Session:
Become an Instagram Author Influencer
Audience: All Levels
Writing a book is only half the journey. You also have to make it sell. In this presentation by an Instagram Influencer you'll uncover insider secrets to strategies that promote hundreds of books to thousands of readers every single day. All by using one simple tool: Instagram.
In this session you'll learn:
How social media has changed traditional marketing tactics
Why Instagram is the best social media platform for authors
The publishing power of "Bookstagram"
How to build your author brand online
What "Instagram Influencers" are and how to become one yourself
The roadmap for building a successful author platform
Bex Skoog
Instagram Influencer
Instagram Influencer Bex Skoog is creator of the popular book blog Out of the Bex and the instructional website for book marketing, Author Influence. Bex has grown her Instagram platform from zero to thousands strong—just by talking about books. She believes that, no matter how daunting it seems at the start, social media is a completely learnable skill. Bex is known for her approachable teaching style that simplifies complex ideas into easy, actionable steps. She lives outside of Washington, DC with her husband, an overstocked tea cabinet, and hundreds of stray books that have found their forever home. She welcomes messages on Instagram (@outofthebex).