Boni Wagner-Stafford
boni@ingeniumbooks.com 
|
ingeniumbooks.com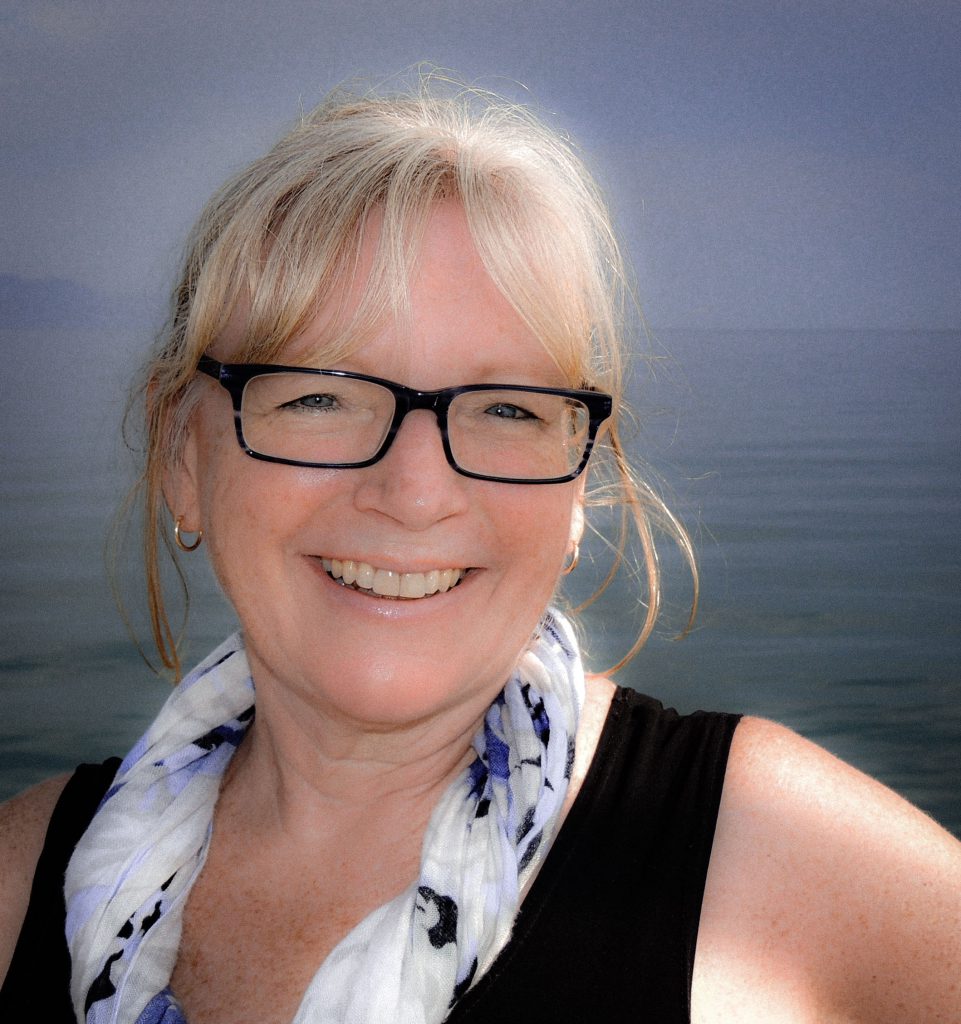 Live Session: Know Your Market
Audience: All Levels
Ready to sell more books? Looking at both the market and the environment helps orient you to the broader forces at work on your readers. It's about more than who your readers are or where you're going to find them. This session will help you answer these questions:
Why will readers want to buy your book? Why now?
How can you get in front of your reader in ways you may not have thought of?

What's happening in the world that could impact your book's success?

What might you use as a hook for a media release and increase your chances of getting picked up for a news story?
Boni is looking for books to use as case studies during her live session. Interested? For a chance to be included, send an email to boni@ingeniumbooks.com including why you'd like her to use your book, a link to your book's sales page or your book description and cover, what you're already doing to market your book, and what specific questions you might have. Then tune in for the live session! 
Boni Wagner-Stafford
Author, editor and award-winning former journalist
Boni Wagner-Stafford is an author, writer, ghostwriter, editor and award-winning former journalist. She is ALLi's communications manager and co-founder of Ingenium Books, offering professional editorial and publishing support for the global nonfiction indie author. In her recent book, One Million Readers: The Definitive Guide to a Nonfiction Book Marketing Strategy that Saves Time, Money, and Sells More Books, Boni advocates building your own book marketing strategy to build your knowledge, skill, and confidence… and of course, to sell more books.
There's no upcoming sessions from this speaker yet