Bradley Metrock
https://www.digitalbookworld.com/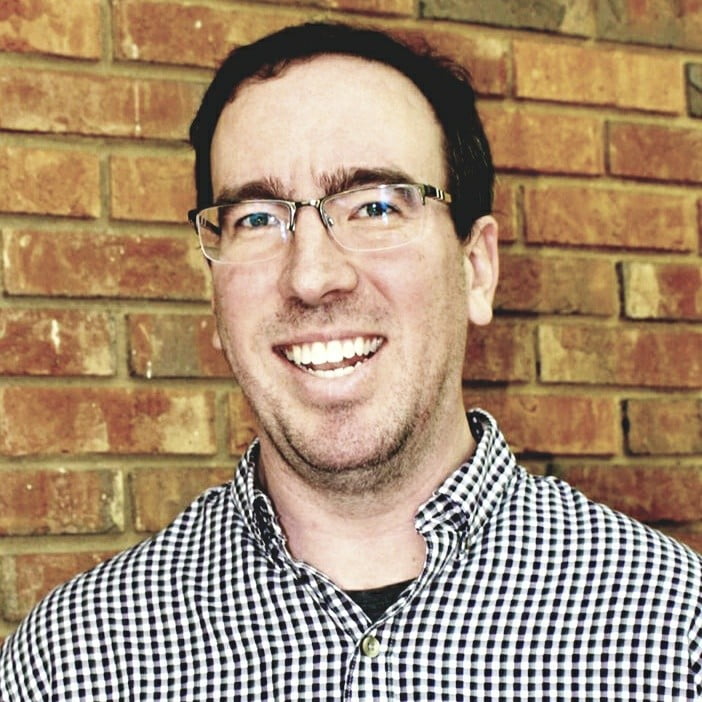 Audience: All Levels
Bradley Metrock, author, broadcaster and publishing thought leader, outlines the latest developments in voice technology, artificial intelligence and other important emerging tools for author-publishers. At the end of the session, you will be informed about new possibilities and opportunities opening up for you and where your books fit in.
By the end of this session you will:
Get an insight into what happened at Digital Book World Global 2020.
Have an overview of the tools and new possibilities available to you as an indie author.
Bradley Metrock
Bookbub Partner Team
Bradley Metrock is CEO of Nashville-based Score Publishing, host of popular show This Week In Voice, and author of the daily letter to the voice tech and AI communities, This Week In Voice VIP. His company owns and produces Digital Book World, the annual gathering of the wide world of publishing.