Brian Meeks
http://extremelyaverage.com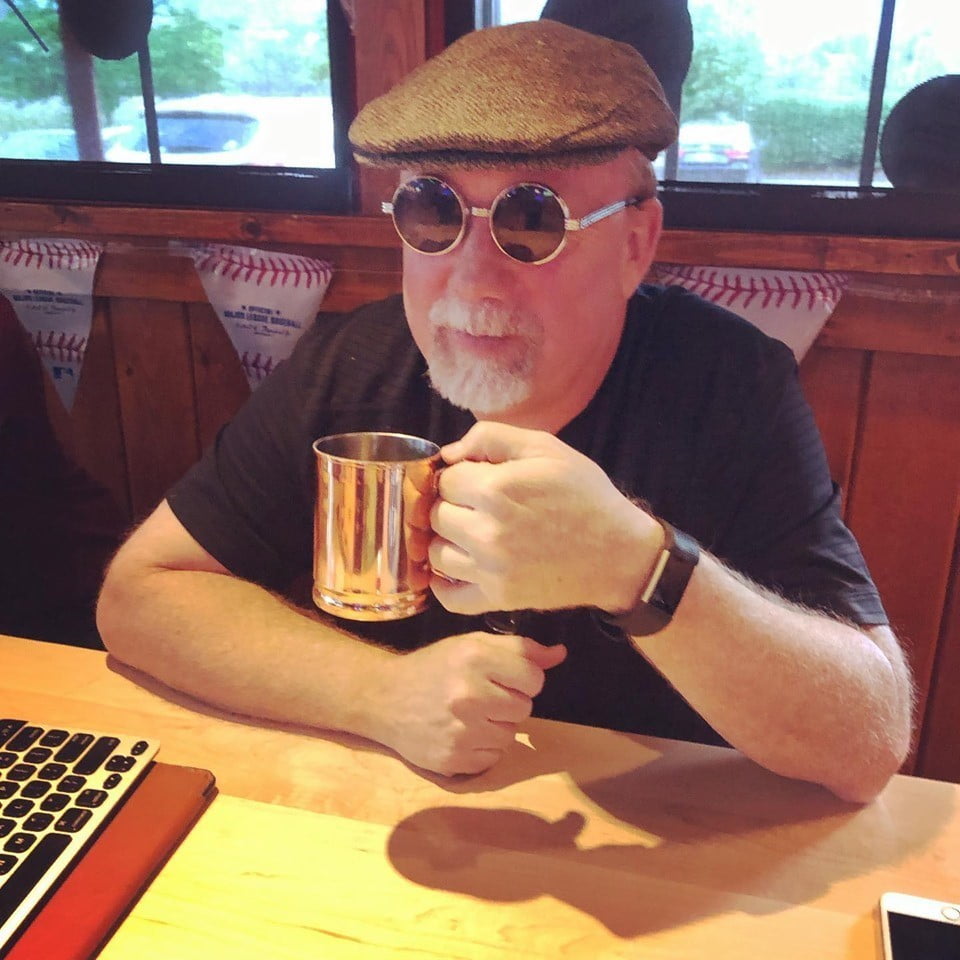 Session: Copywriting for Indie Authors: Improve Your Ads and Book Descriptions
Audience: All Levels
Copywriting is integral to all indie author's repertoires. But the art of condensing down a novel into 150 words of saleable copy is more than a little tricky. In Brian's session, you'll learn about the mistakes authors make trying to copy write as well as the latest tips and tricks for creating a book description that will sell your book for years to come.
Brian Meeks
Author
Brian D. Meeks is a full-time author across six genres, including his newest release, Dragon's Fury: Chronicles of the Fifth Kingdom, which is the first book in a 10 book Epic Fantasy series he intends to write in 2019.
He's most well known for two non-fiction books, Mastering Amazon Ads: An Author's Guide and Mastering Amazon Descriptions: An Author's Guide.
His passion is working with authors and writing.
"It's the best life imaginable."