Carissa Andrews
https://authorrevolution.org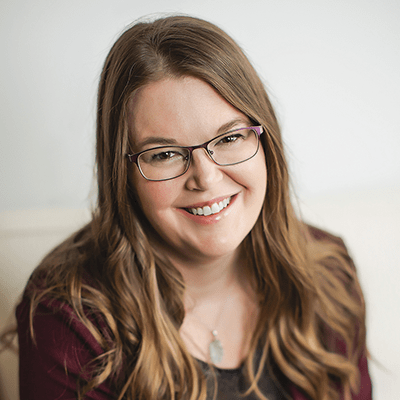 Writing Books for Rapid Release: The Prolific Author Mindset
Audience: All Levels
Having a sustainable author career that's both fulfilling and profitable means setting yourself up for success from the start. All too often, however, our mindset hinders us from writing the first book, let alone prepare us for our long-term author goals. We're about to change all of that! I'm going to show you how deliberately mapping out four books a year can transform your author career, your income, and your life!
By the end of this session, you will:
Understand how your mindset might be hindering you from doing big things in your author career
Learn how embracing a series can help you write faster
How planning 4 books a year is one of the most powerful ways to shift from struggling writer to prolific author
Carissa Andrews
Author Revolution
Carissa Andrews is an international bestselling indie author with more than 15 titles published. In addition to writing, Carissa's passion lies in helping her fellow authors demystify the publishing process. She has taught independent publishing for the past ten years. She owns and operates Author Revolution™, an indie publishing online school with multiple courses available for students to learn how to independently publish their works. She is also the host of the Author Revolution™ Podcast.
Follow Me -