Carlyn Robertson
www.bookbub.com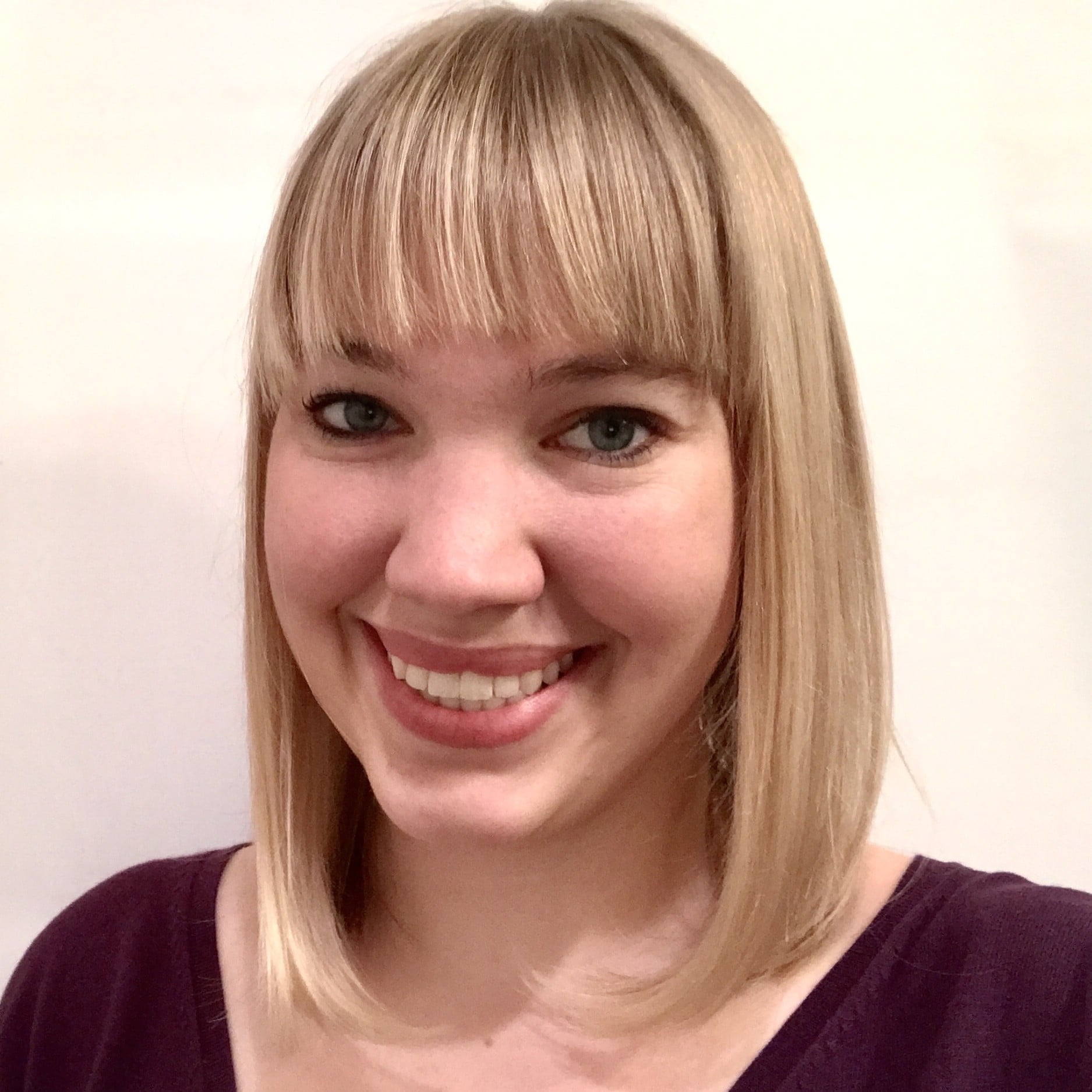 Session: Mastering BookBub Ads: The Insider's Guide for Indie Authors
Audience: All Levels
With BookBub Ads, any author can promote their books to BookBub's voracious audience of readers. Whether you're marketing a new release or a first-in-series, this tool can help you boost sales and reach new fans. Learn tips and best practices for every part of your ad campaigns so you can approach this platform with confidence and use it as a strategic part of your book marketing.
By the end of this sessions you will:
Understand how to choose an engaged target audience Learn which elements to include in ad images to get the most clicks Know when to use CPM or CPC bidding.
Carlyn Robertson
Bookbub Partner Team
Carlyn Robertson is responsible for partner education on BookBub's Partners Team. She's an expert on BookBub's promotional tools and ensures that authors, publishers, and book marketers know how to use those tools to accomplish their marketing goals.