Carlyn Robertson
www.bookbub.com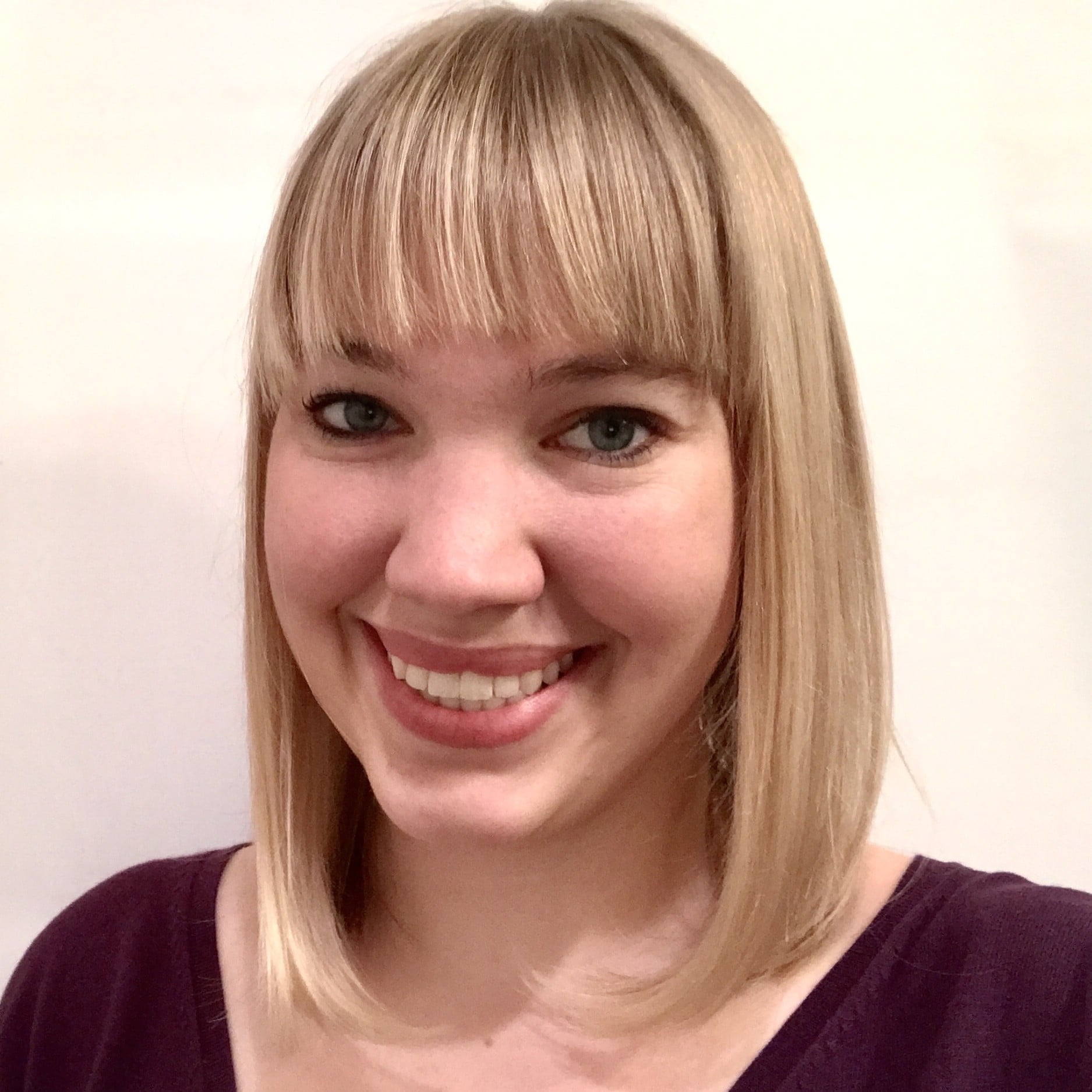 Audience: All Levels
Bookbub is a popular and effective book promotional tool for authors and publishers, that offers a range of services, from ads to featured deals and more. In conversation with Orna Ross, Carlyn Robertson explains the latest developments, including Chirp, their audiobook service.
By the end of this session you will:
Understand how to use the different tools that BookBub offers, as well as advice on how to secure a featured deal, to reach more readers and sell more books.
Carlyn Robertson
Bookbub Partner Team
Carlyn Robertson is responsible for partner education on BookBub's Partners Team. She's an expert on BookBub's promotional tools and ensures that authors, publishers, and book marketers know how to use those tools to accomplish their marketing goals.