Clare Anker
www.publishers.org.uk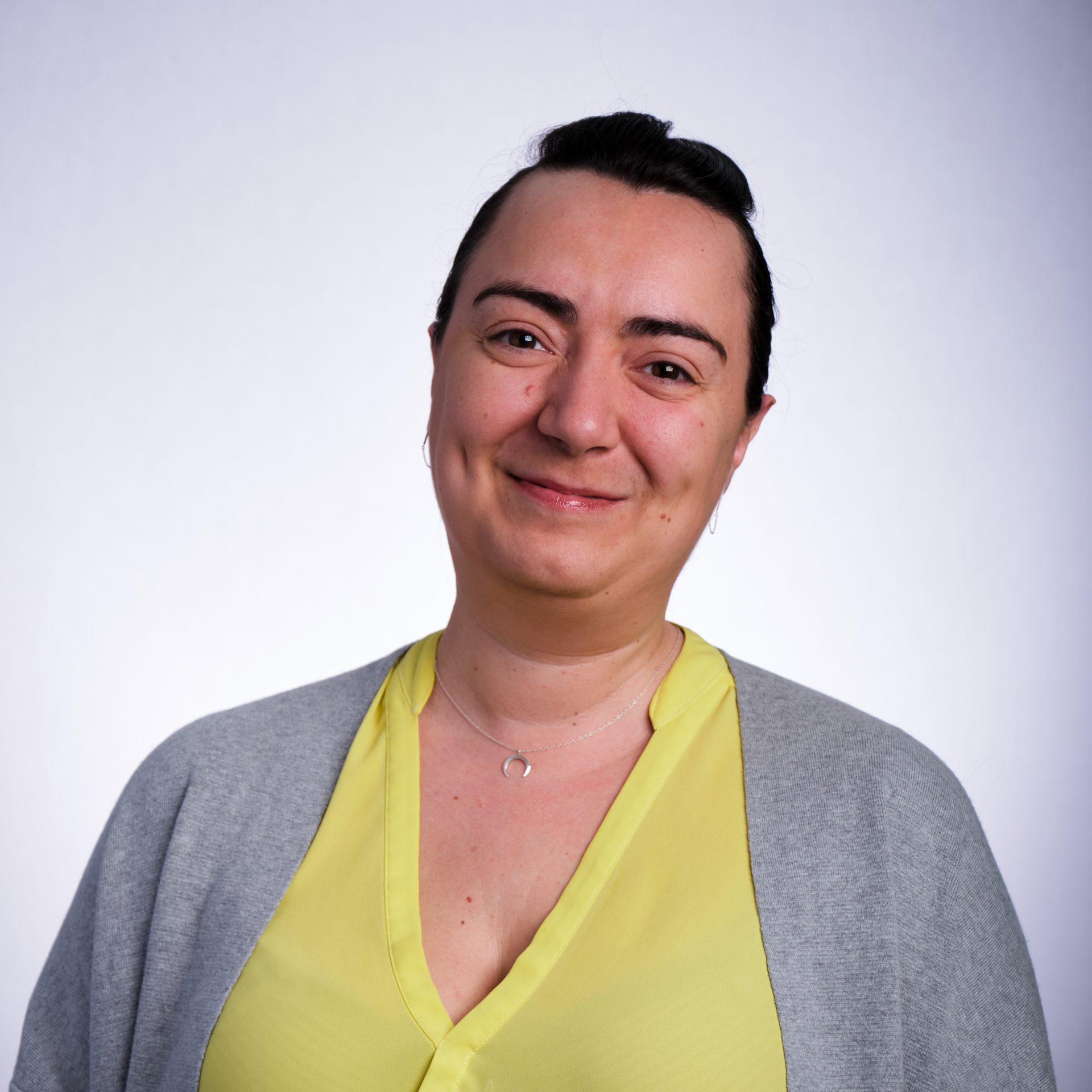 Audience: All Levels
Clare Anker, IP Enforcement Manager at the UK Publishers' Association, explains and explores the problem of digital online piracy--what piracy is and is not, and what can be done by a micro-publisher to protect their copyrights--and what cannot.
She also introduces the association's Copyright Infringement Portal and explains how independent authors and publishers, use the portal to trace, track and tackle book piracy and plagiarism.
By the end of this session you will:
Understand what piracy is and what indie authors can do to protect their copyrights.
Clare Anker
The Publishers Association Limited
Claire Anker is the Senior Manager for IP Enforcement at The Publishers Association, the UK's trade association for publishing. She is the publishing industry representative on the UK's IP Crime Group and the Intellectual Property Online Protection Group.