Clayton Noblit
http://writtenwordmedia.com/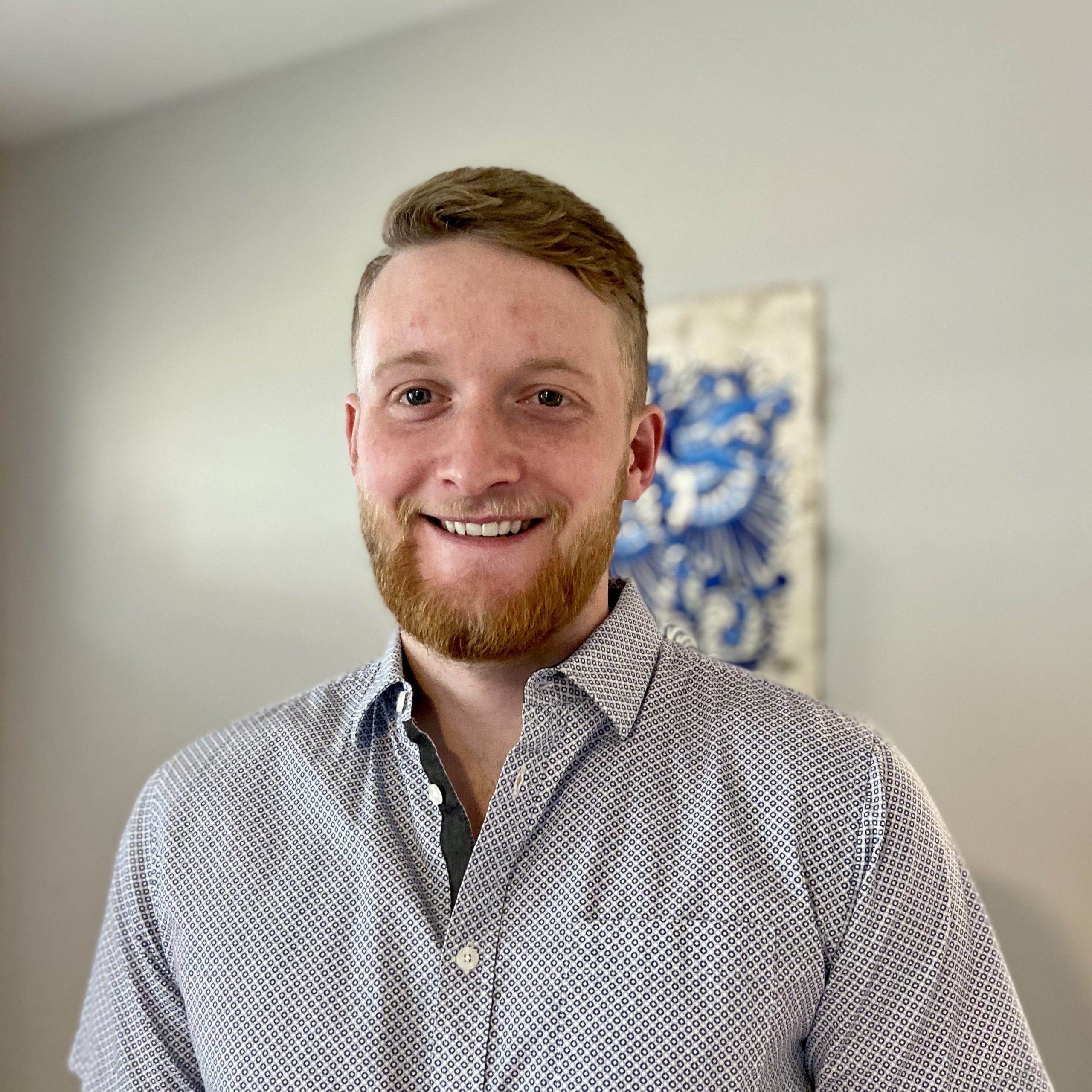 Session: Book Promotion Sites : Your Secret Weapon to Success
Audience: All Levels
Book promotion sites offer authors a low effort, effective way to generate downloads and sales. Learn how to set yourself up for success when using a promotion site, and how/ and when authors should be promoting their books.
By the end of this session, authors will:
Know how promotion sites work
Have top tips for running a successful promo
Understand how and when to use promotion sites for maximum benefit.
Clayton Noblit 
CEO Written Word Media
Clayton Noblit is the Digital Marketing Manager at Written Word Media. He is passionate about finding ways for authors to make positive returns on their marketing efforts and enjoys reading adventure, art history, and science fiction books.