Clayton Noblit
http://writtenwordmedia.com/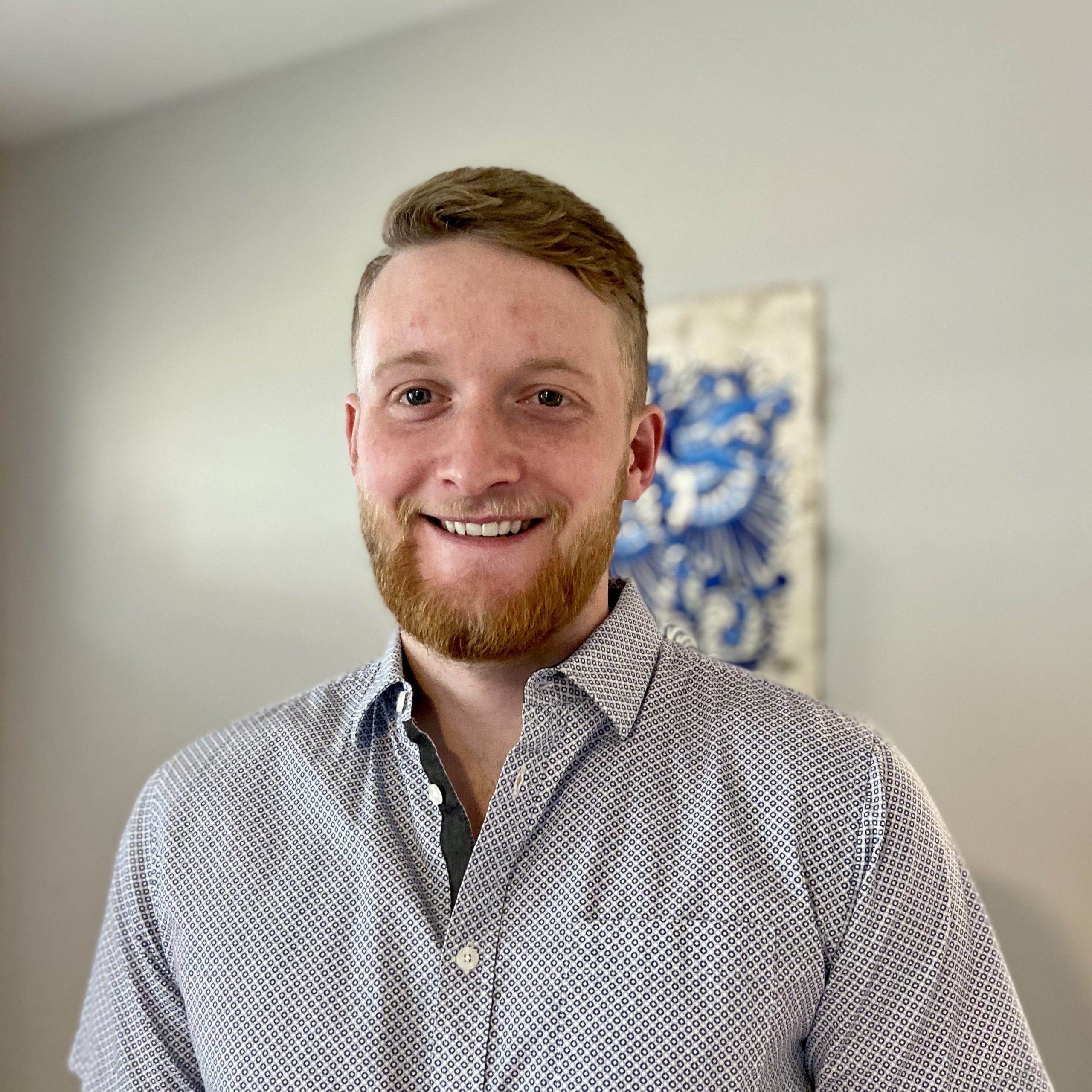 Audience: All Levels
In this presentation, Clayton Noblit explains why having the right marketing mindset, and a time-based marketing plan, is essential to ongoing publishing success.
This presentation will cover how to overcome common marketing challenges and forge a mindset that leads to marketing success.
By the end of this session, you will:
Leave with a clear process to decide where you should focus your marketing efforts and a customizable marketing plan template.
Clayton Noblit 
Written Word Media
Clayton Noblit is the Digital Marketing Manager at Written Word Media. He is passionate about finding ways for authors to make positive returns on their marketing efforts and enjoys reading adventure, art history, and science fiction books.
Follow Me -