Dakota and Danielle Krout
http://mountaindalepress.com/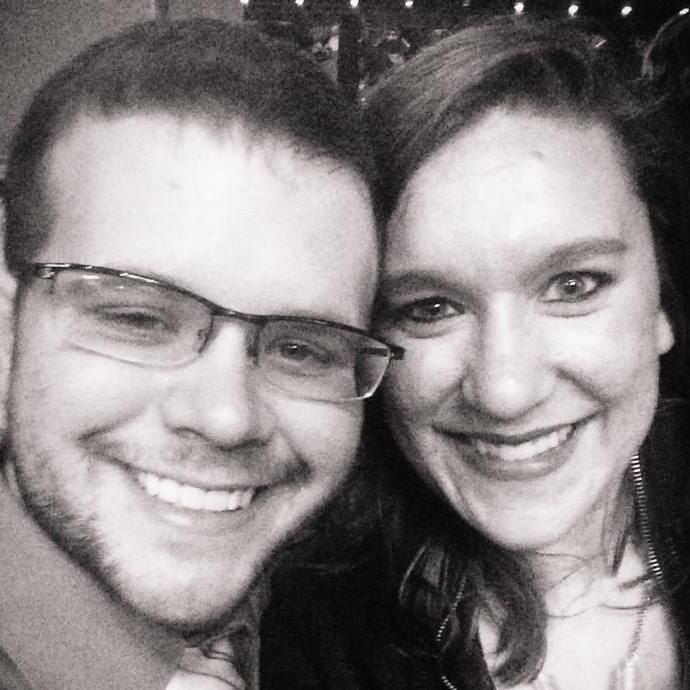 Session 1: How To Build and Earn an Income from your Fanbase
Learn the most effective method for building a fanbase. As well as how to grow and cultivate genuine connections with fans. Dakota will show you how harnessing the power of a fanbase not only grows your readership and sales but also your opportunities for business growth.
Session 2: Increase Your Author Income Through Translation Rights Licensing
The Indie Author Publishing Rights Program aims to open up the rights industry to indie authors through a publicly accessible education and coaching program, it's been running over the lat six months.
The program's aim is to help a group of indie authors to set up to properly pitch translation rights at London Book Fair 2020, with the hope those meetings and potential deals lead to the sale of translation rights.
A panel of experts have been meeting with the authors every four weeks in the run up to the London Book Fair. Between sessions, the authors have been working independently to prepare their rights guides, pitching materials and set up meetings and proposals.
This sessions will conclude the program, as we find out how the authors did and the pathways they've chosen to take.
Dakota and Danielle Krout
Dakota and Danielle Krout, a husband and wife team, strive to create as well as publish excellent fantasy and science fiction novels. Together they own and operate an indie publishing house, Mountaindale Press, which focuses on LitRPG and GameLit titles.
Dakota is a best-selling author, drawing on his experience in the military to create vast terrains and intricate systems. His history in programming and information technology help him bring a logical aspect to both his writing and his company while giving him a unique perspective for future challenges.
Danielle earned a PhD in Pharmacology, and now puts her research skills to use in all aspects of publishing. From market research to multi-platform marketing, she works tirelessly to ensure the future success of Mountaindale Press.