Dale Roberts
http://selfpublishingwithdale.com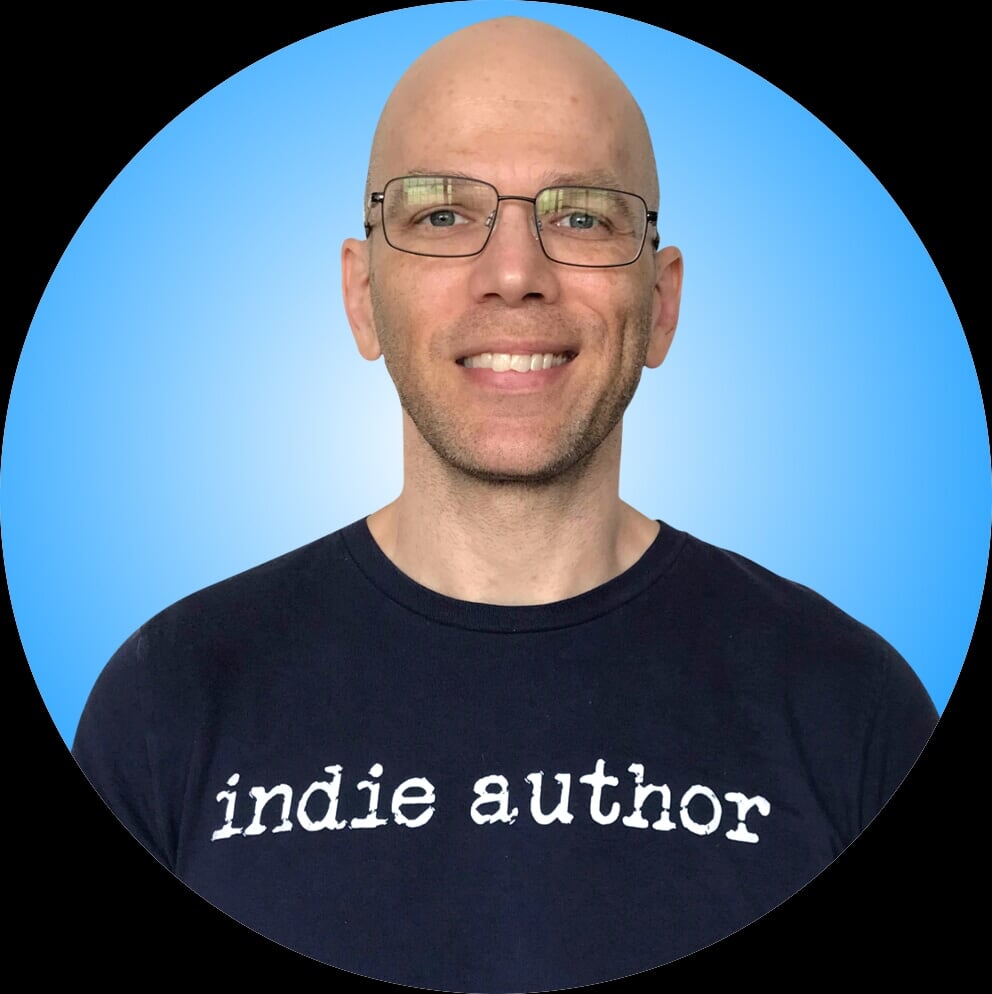 Session: How Authors Monetize YouTube: Booksales and Other Income Streams
Audience: All Levels
Over 1.3 billion viewers use YouTube for curating information and entertainment, so naturally authors need to align themselves with a platform of that magnitude. But, where do you start? What should you say? And, how do you reach your ideal audience? Find out exactly how you can leverage one of the world's largest and most successful online social media platforms for your author brand today.
By the end of this session you will:
Learn the best first steps to starting a YouTube channel that'll attract their ideal viewer and reader.
Understand WHY you should start a YouTube channel
Know why you don't need anything fancy
Be clear on what you can do when you aren't comfortable on camera
Learn when the right time to post a video promoting your book is
Be able to identify where you'll reap the rewards of your hard work on YouTube
Know who is the most likely to see their breakout success from using this video platform
Dale L. Roberts
Author, Video Creator, and Self-Publishing Advocate
Dale L. Roberts is a fitness author, video content creator, and self-publishing advocate. Voted by Feedspot among the Top 100 websites and Top 50 YouTube channels devoted to self-publishing, Dale has cemented his position as the go-to authority in the indie author community. Anyone who meets Dale for the first time will discover his enthusiasm and passion for business and life. When Dale isn't publishing books, creating videos, and networking with business professionals, he loves to travel with his wife Kelli and spend time playing with his cat Izzie. He currently lives in Columbus, Ohio.