Dalma Szentpály
dalma@publishdrive.com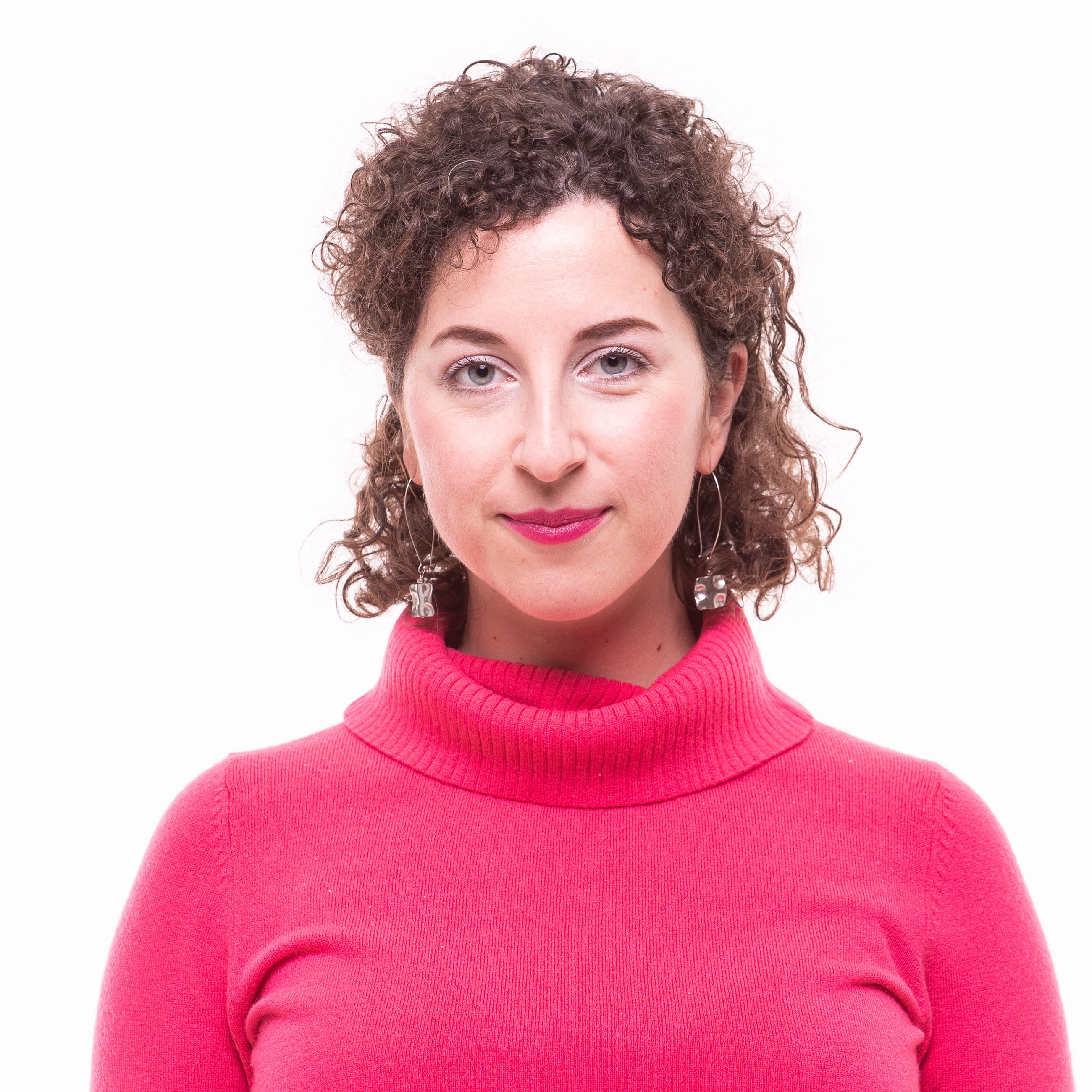 Session: How to Publish and Sell Poetry
Audience: All Levels
Did you know that poetry is one of the fastest growing genres in the publishing industry today? So, if you want to publish your volume of poems the time is now! In this session, we'll go over why poetry is a good sell in 2019, the recent publishing trends in poetry and then tell you how to publish the words that will inspire readers for a long time.
By the end of this session you'll know:
How to build up a loyal reader base
How to create a volume out of individual poems
Tricks to distribute, promote and sell your book of poems
Dalma Szentpály
Poet, PublishDrive
Dalma Szentpály works at PublishDrive as a self-publishing professional; she believes that publishing beautiful ebooks should be simple, straightforward, and accessible to everyone. She is a lifelong lover of poetry. From classics like Emily Dickinson, W.B. Yeats or ee cummings to #instapoets Rupi Kaur and r.h. Sin she has many favorites. She even wrote her BA thesis about the villanelle form in Sylvia Plath's poetry. Throughout her twenties, she encouraged readers to re-engage with poetry both as a university lecturer and as an event manager at an independent bookstore in Budapest. Now, she continues to support indie poets in self-publishing. Check out her blog post about the topic here.