Dan Holloway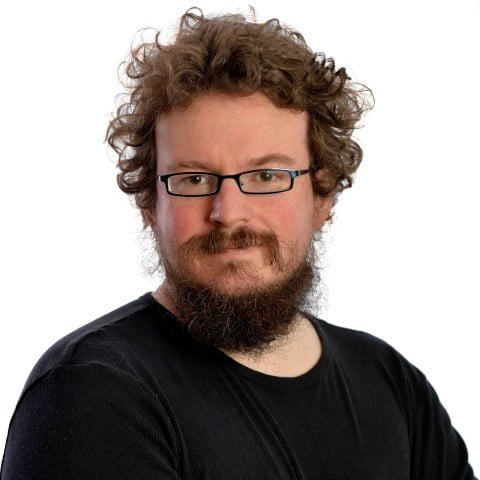 Audience: All Levels
Of all the tools that are important to authors, nothing is more important than our own creativity. Can it be nurtured so we can produce more good ideas, more often? Yes, says Dan Holloway who has invented a tool to do just that.
By the end of this session you will:
Discover how to nurture your creativity and make your brain more creative using techniques such as mind palaces.
Author
Dan Holloway is News Editor for the Alliance of Independent Authors, a bestselling thriller writer, award-winning performance poet, and a journalist who writes about self-publishing, technology and futurism, wicked problems, basic income and mental health. He has been Creative Thinking World Champion for the past two years and is also the European Speed Reading Champion. Dan won the 2017 Oxford University Humanities Innovation Challenge for Mycelium, a creativity training tool based on research into mediaeval monks and the brain scans of battle rappers, and has received seed funding to develop this into a business, training organizations in established industries facing disruption to adapt their historic expertise to their new environment – industries like publishing! Dan is a member of the Oxford Blockchain Network.