Dave Chesson
https://kindlepreneur.com/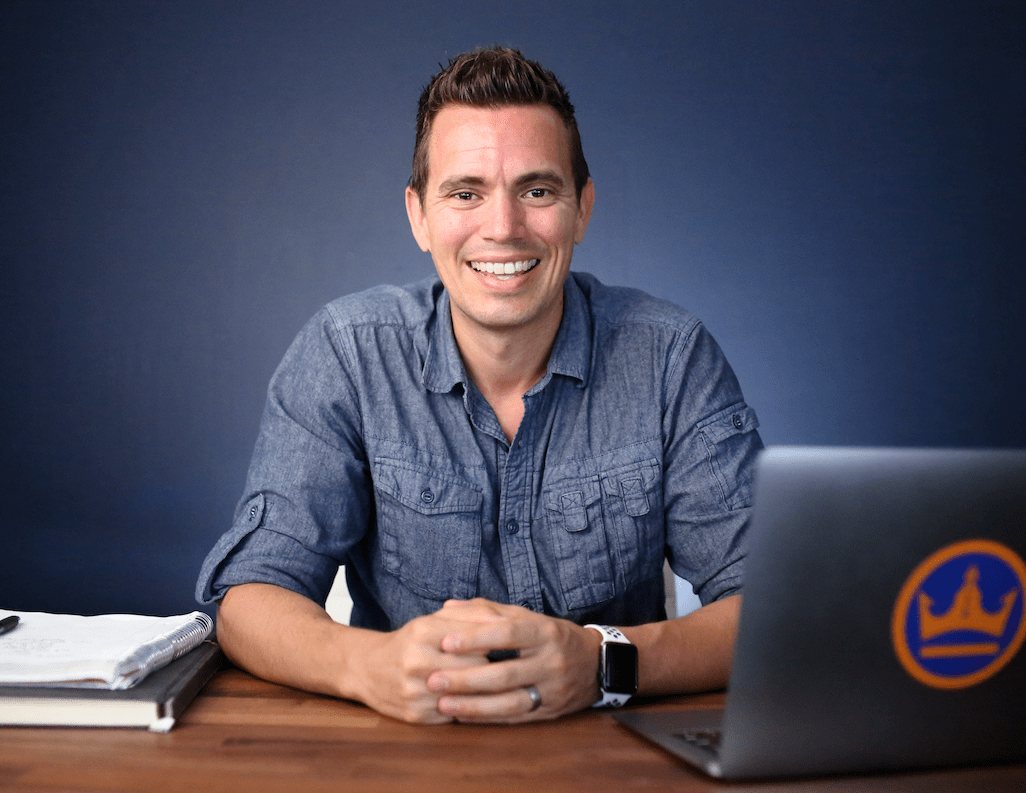 Audience: All Levels
The right email manager is the indie author's most important tool. But how can you choose the one that's right for you when all the services use different terminology and half the must-have function are actually not needed by authors. Dave Chesson of Kindlepreneur explains the functions offered by four major email marketing providers--Mad Mimi, Convertkit, Mailchimp and Mailerlite--so you can choose the best tool for you--or learn how to optimally use your own email manager.
By the end of this session you will:
Have the knowledge needed to choose the right email marketing provider and understand how to utilise the tools offered by the top four email marketing providers to help you sell more books.
Dave Chesson
Kindlepreneur.com
Dave Chesson is the creator of Kindlepreneur.com, a website devoted to teaching advanced book Marketing which even Amazon KDP acknowledge as one of the best by telling users to "Gain insight from Kindlepreneur on how you can optimize marketing for your books." Having worked with such authors as Orson Scott Card, Ted Dekker and more, his tactics help both Fiction and Nonfiction authors of all levels get their books discovered by the right readers.