Debbie Young & Lorna Fergusson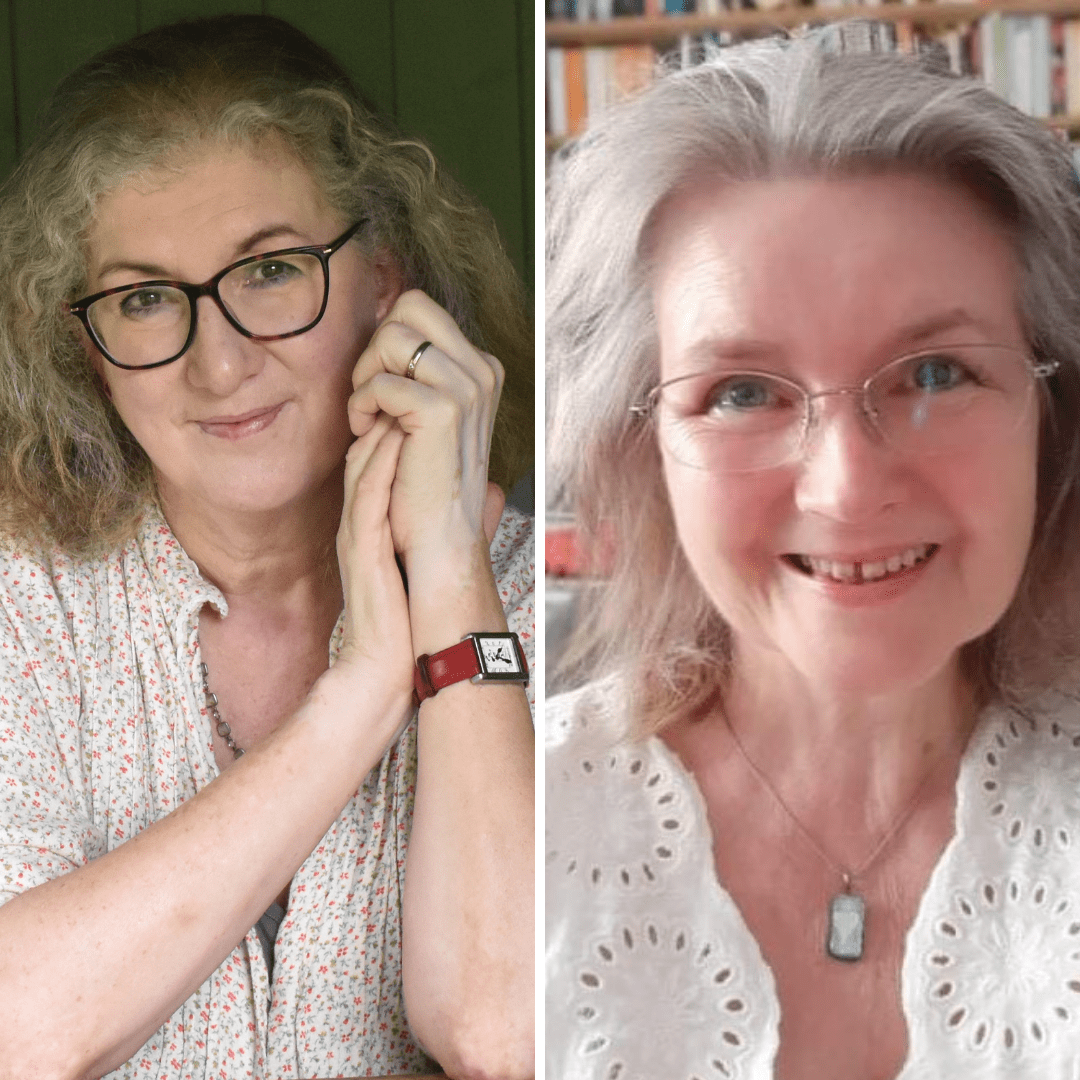 The Craft of Genre Fiction Panel
Audience: All Levels
If the prime purpose of genre fiction is to entertain, following the expected rules and tropes should help you reach and please readers. But how do you adhere to the guidelines without becoming formulaic? Find out how to determine reader expectations for your chosen genre, when and whether to flout them, how to plot effectively, and how to avoid common pitfalls.
By the end of this session, you will:
Understand how to write effective and original genre fiction that will please readers while retaining the author's own distinctive voice and incorporating distinguishing points of difference.
Debbie Young
Author
Debbie Young writes witty British mystery novels and short stories set in an English village in the Cotswolds. She also writes books for authors and runs the Hawkesbury Upton Literary Festival. She is a co-author of ALLi's guidebook series.
Lorna Fergusson
Novelist & Award-Winning Writer
Lorna Fergusson is a novelist and award-winning short story writer. Her story 'Salt' won the Historical Novel Society's short story prize, appearing in her collection An Oxford Vengeance, and this year she was runner up for the prestigious Mogford Prize with 'Mrs Esslemont's Tea'. She is also a writing coach, editor and speaker who has run Fictionfire Literary Consultancy since 2009. She has also taught on various Oxford University writing programmes since 2002.
Follow Us -