Ethan Ellenberg
ethanellenberg.com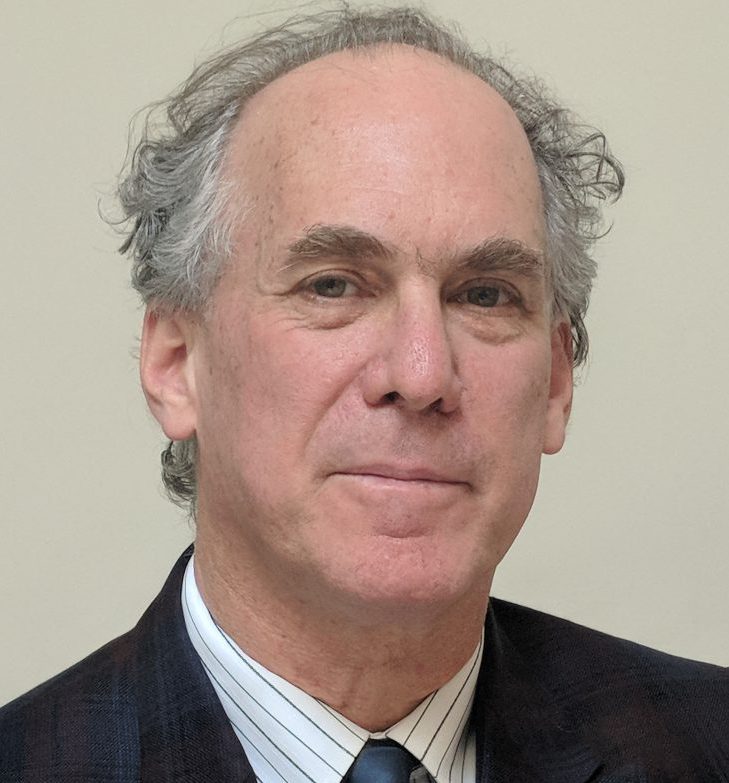 Session: The Fundamentals of Earning Income from Selective Licensing of Book Rights
Audience: All Levels
Though most Indie income is generated by sales of the actual book, every book has a great deal more potential as the basis for other formats and other media. It's a challenge to market those rights but the benefits can be substantial. It's also key to remember that when you license your rights, you don't have to take the time and expense to create your own edition. So licensing Audio rights may have a place, even if the royalties are lower. Licenses cover a host of opportunities, audiobooks, translations, film/t.v., podcast, merchandise, etc. All of which we'll explore in this session.
This session will provide a full over view of licensing opportunities, benefits, challenges and approaches.
Ethan Ellenberg
Literary Agent/Co-Founder of Royalty Reminder
"Self Publishing is a challenging business. Stay focused on your writing and find a way to manage the business in a way that subordinates its demands to your real job—storyteller."
Ethan Ellenberg is President of the New York based Ethan Ellenberg Literary Agency and has been working as an agent for more than 30 years. He is best known for his work in genre fiction of all kinds and represents a number of bestselling authors including John Scalzi, Dennis E. Taylor, Sharon Shinn, MaryJanice Davidson, Shelly Laurenston, Bertrice Small and others. He also represents top children's talent including Caldecott winner Eric Rohmann, Golden Kite Award Winner Candace Fleming and the TD Canadian Children's Literature Award winner Marthe Jocelyn.
He is the co-founder of Royalty Reminder, a web-based software application created for Authors to inventory and manage  all their intellectual property.