Helena Halme
http://bit.ly/HHalme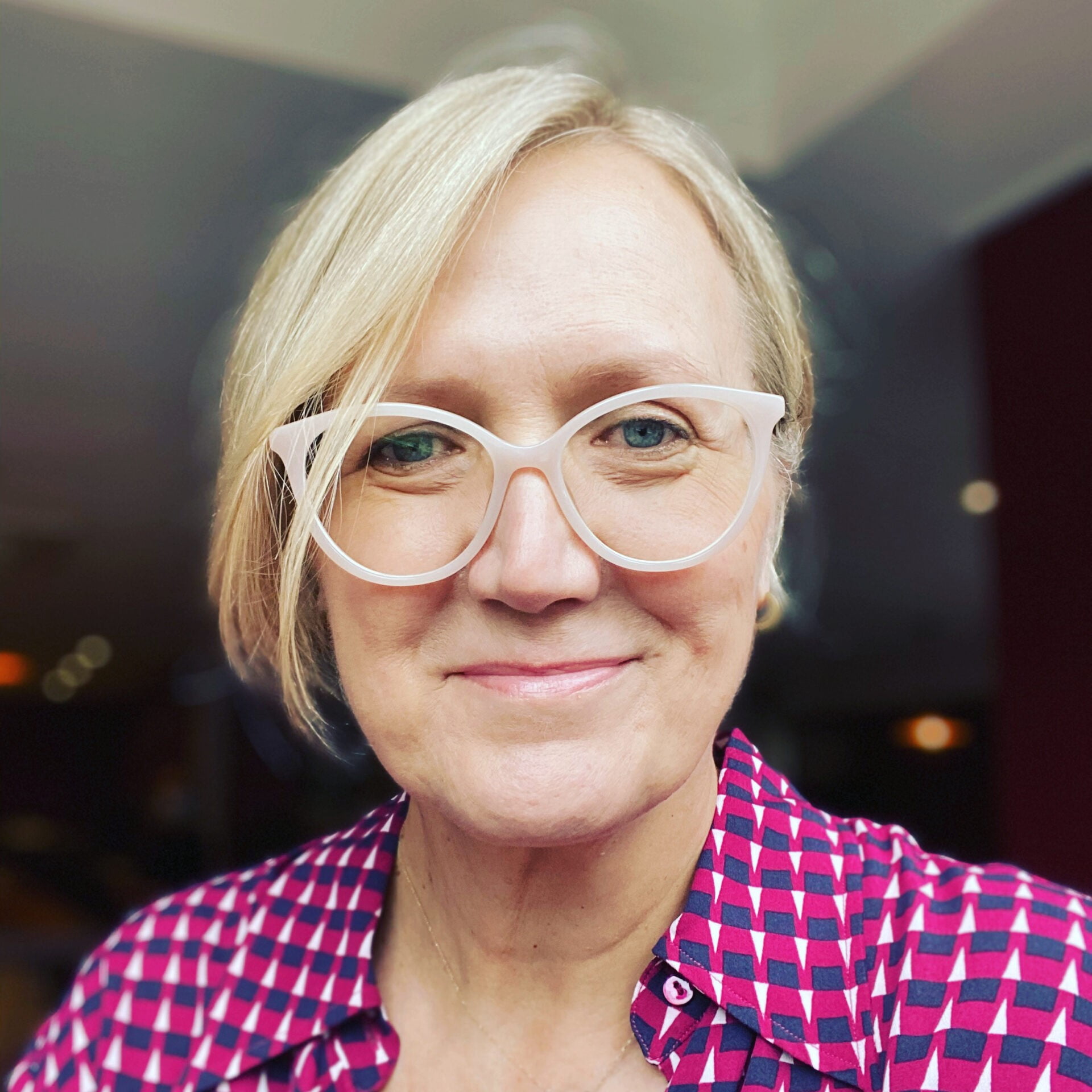 Write Every Day: Motivate Yourself to Success in 10 Easy Steps
Audience: All Levels
Strange as it may seem, one of the biggest problems indie authors face is how to make time for writing. Writing every day is what you dreamt about when you embarked on a writing career, but somehow, everything else that needs to be done gets in the way.
In the presentation, author and coach, Helena Halme will give practical tips on how to set up a daily, sustainable, writing routine.
With this presentation, you will gain a totally new mindset for your writing!
By the end of this session, you will learn:
how to treat writing as your most important job.

how to prioritize the writing time by carving out a routine that becomes a life-long habit.

how to recognize and deal with writer's block and other obstacles to writing.

why writing every day is important for both creativity and monetary success as a writer.
Helena Halme
Author & Coach
Former BBC journalist, bookseller and magazine editor, Helena Halme holds an MSc in Economics and an MA in Creative Writing. Winner of the John Nurminen prize for her thesis on British Politics, Helena is now a full-time author and coach, and also acts as Nordic Ambassador for The Alliance of Independent Authors. Helena has published 12 Nordic fiction books and three non-fiction titles, including Write Your Story: Turn Your Life into Fiction in 10 Easy Steps. Helena is addicted to Nordic Noir and dances to Abba songs when nobody's watching.
Follow Me -