Helena Halme
www.helenahalme.com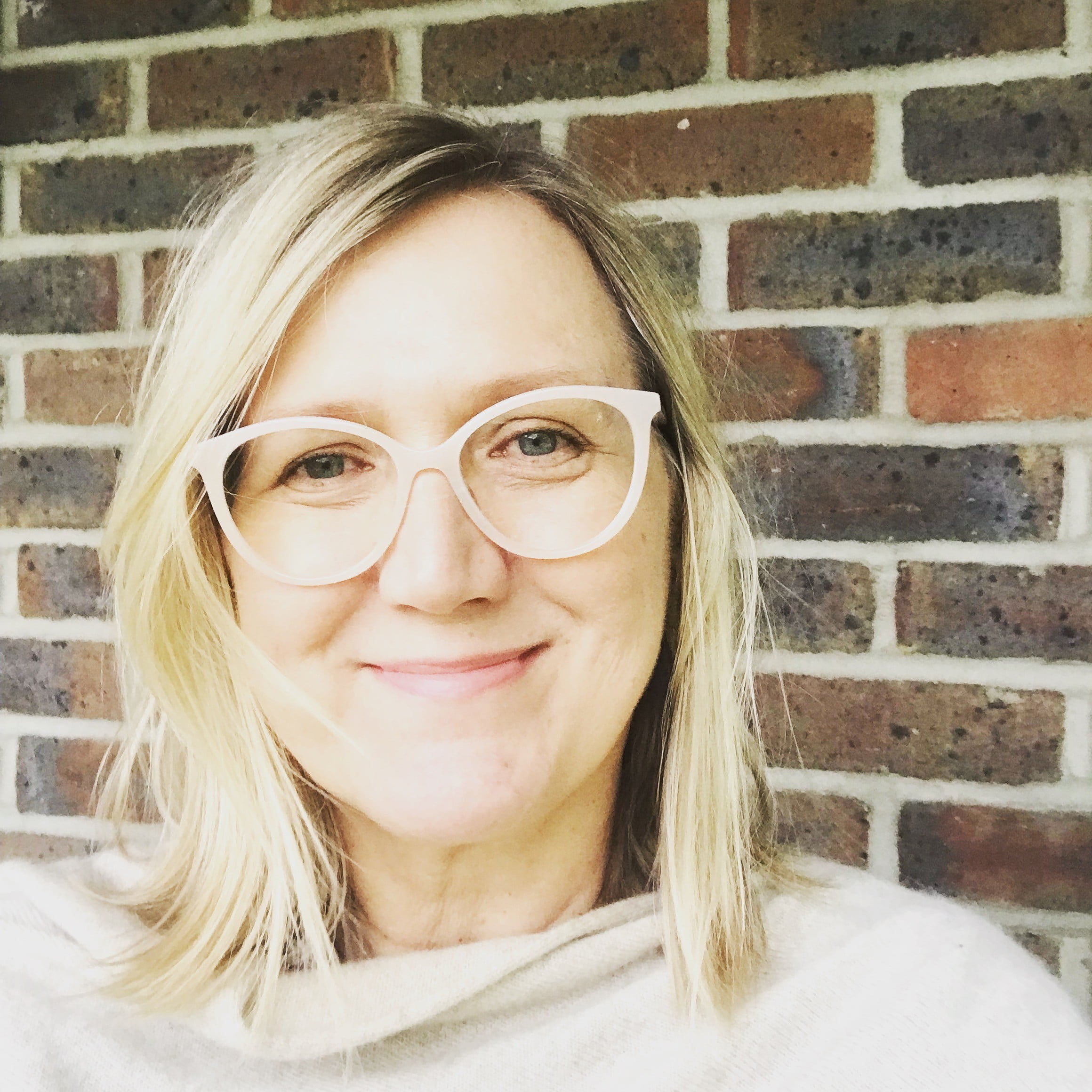 Session:
Publishing books in Another Language
Audience: All Levels
Would you like to write in another language? Helena believes that using different languages enriches your life and through that your writing. In this session, she will share practical tips on how to write in a second, third or even fourth language.
Helena Halme
Author and Mentor
Prize-winning author, former BBC journalist, bookseller and magazine editor, Helena Halme holds an MSc in Marketing and an MA in Creative Writing. Full-time author and mentor, Helena also acts as Nordic Ambassador for The Alliance of Independent Authors and has published nine Nordic fiction titles and two nonfiction books.