Holly Lyne
https://greatwesternwoods.home.blog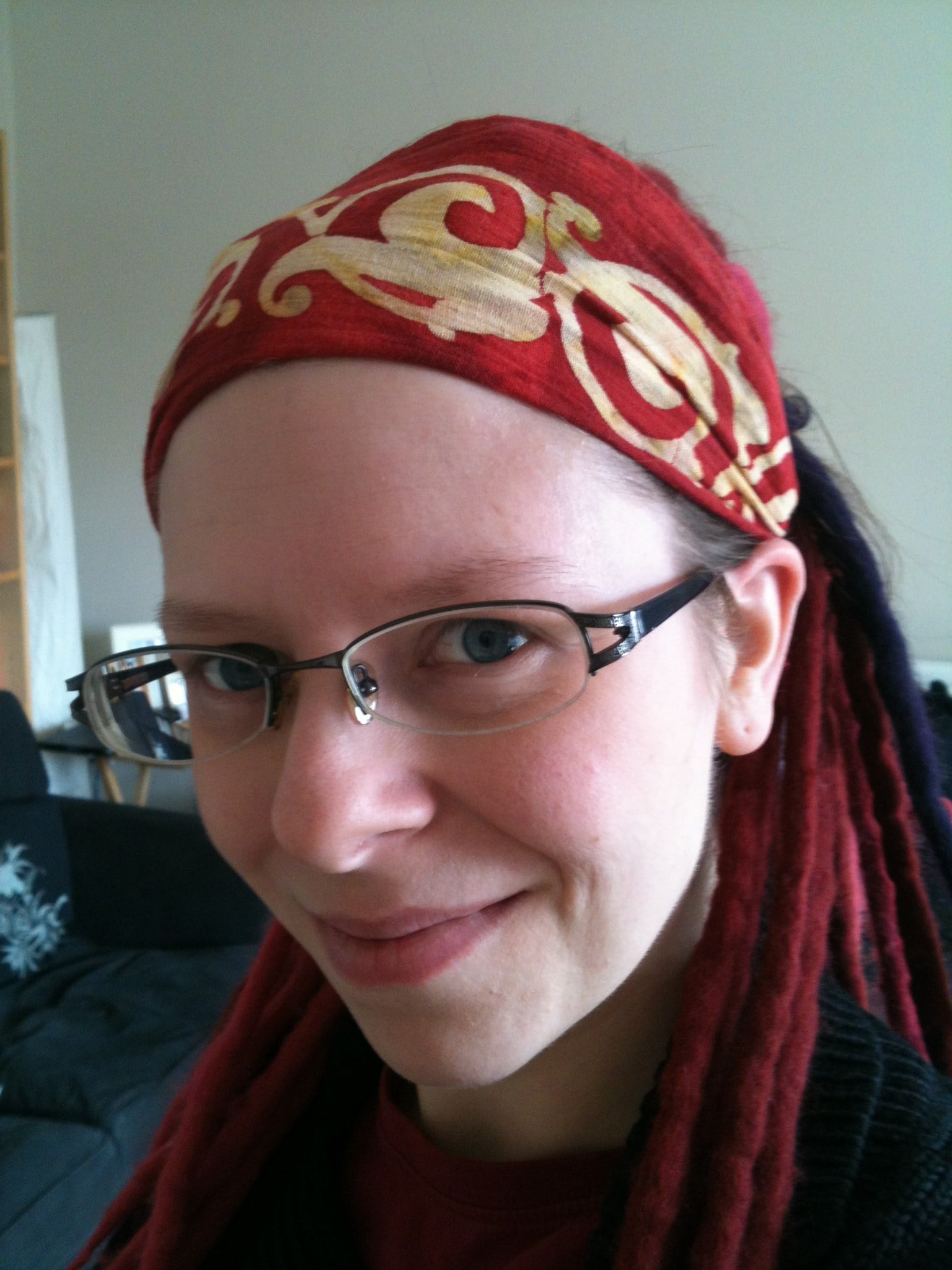 Session:
Fiction Worldbuilding for Indie Authors
Audience: All Levels
Are you a worldbuilding beginner? Or looking for tips and inspiration to improve your worlds? From starting out with map making, to driving deep into your world's history, Holly and Angeline will lead you through the worldbuilding process. You'll gain the confidence and knowledge you need to make your fantasy world a reality.
Holly Lyne
Author and Podcaster
H. B. Lyne has always lived close to the dark side, never quite mastering the ability to force choke but contemplating it during dark times. Black eye liner was a permanent fixture in her bag or back pocket during the goth years. Lighter moments have included a fascination with unicorns and firm belief in faeries well into adulthood. Jotting down these observations in multiple forms has always been a habit. Juggling bean bags, fluffy poi and an adult-weighted hula hoop have all had their brief place in recreation, but all are now consigned to the land of lost treasures. These days, when not chasing two chaotic munchkins around, Holly somehow engineers time to write fantasy. Her series, Echoes of the Past, is the tale of one young shape shifter's epic struggle to reconcile her humanity with her inner demon, whilst battling very real demons who threaten both humans and shifters alike.