Holly Payne
www.booxby.com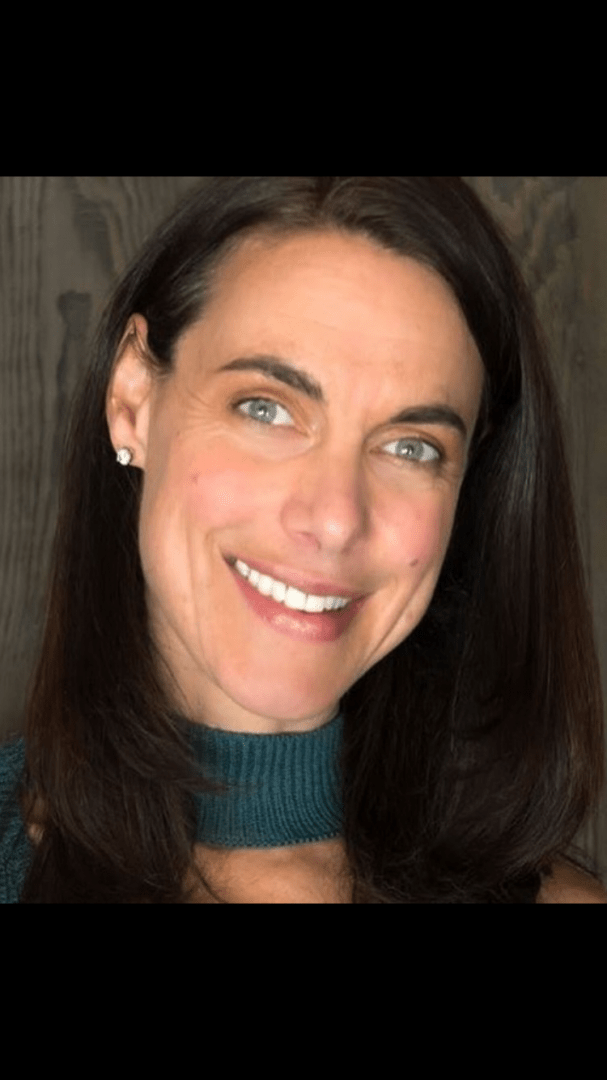 Audience: All Levels
Feeling confused and afraid by the prospect of using AI in your writing career? In this session, Holly Payne, CEO of Booxby, sets out to demystify artificial intelligence and reveal how it can benefit indie authors by amplifying unique voices. Plus, a look into Booxby itself and the tools available to grow your author platform.
By the end of this session you will:
Understand what AI is and the opportunities it presents for indie authors.
Holly Payne
Holly Lynn Payne is the CEO and founder of Booxby and an internationally published novelist in ten countries whose work has been translated into seven languages. In 2008, she founded Skywriter Books, an award-winning independent press, publishing consultancy and writing coaching service. She lives in the San Francisco Bay Area with her daughter and their new Labrador puppy, Lady Gaia.