J Thorn
https://theauthorlife.com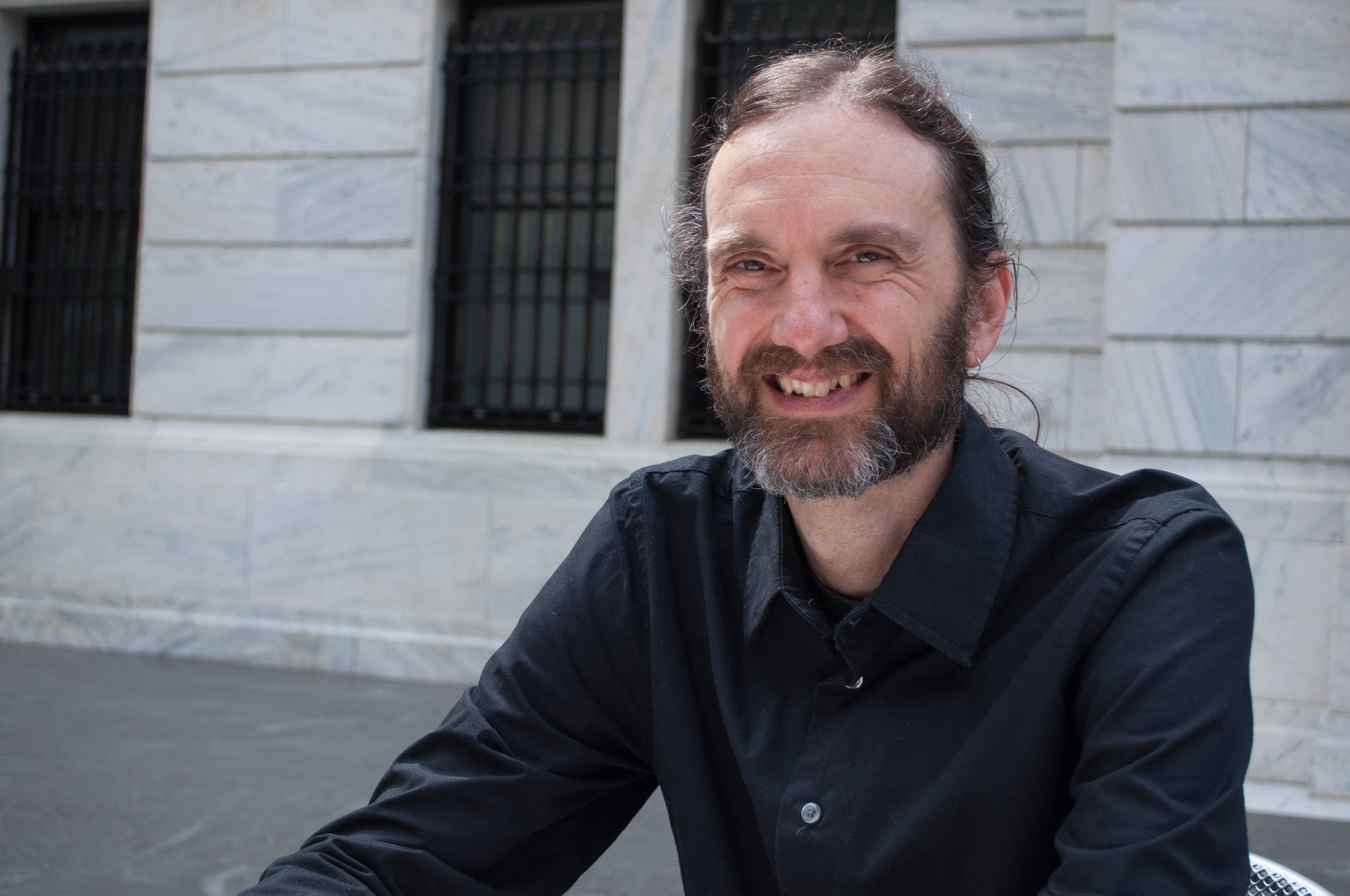 Session: How to Leverage Audio to Become a Career Author
Audience: All Levels
Audio adoption continues to explode. Authors who can take advantage of this medium will help themselves build long-term, sustainable careers. Discover what you need to do and how to do it from a veteran independent musician, producer, publisher, and podcaster.
In this session you'll learn why audio is different (than blogging or YouTube/video). As well as the different types of audio products and services available and how capitalising on audio will help you sustain your author business.
J Thorn
Author, Podcaster
J. Thorn has published two million words and has sold more than 185,000 books worldwide. He is an official member of the Science Fiction and Fantasy Writers of America, the Horror Writers Association, and the Great Lakes Association of Horror Writers. Thorn earned a B.A. in American History from the University of Pittsburgh and a M.A. from Duquesne University. He is a full-time writer, part-time professor at John Carroll University, co-owner of Molten Universe Media, podcaster, FM radio DJ, musician, and a certified Story Grid nerd.