Jeff Elkins
https://dialoguedoctor.com/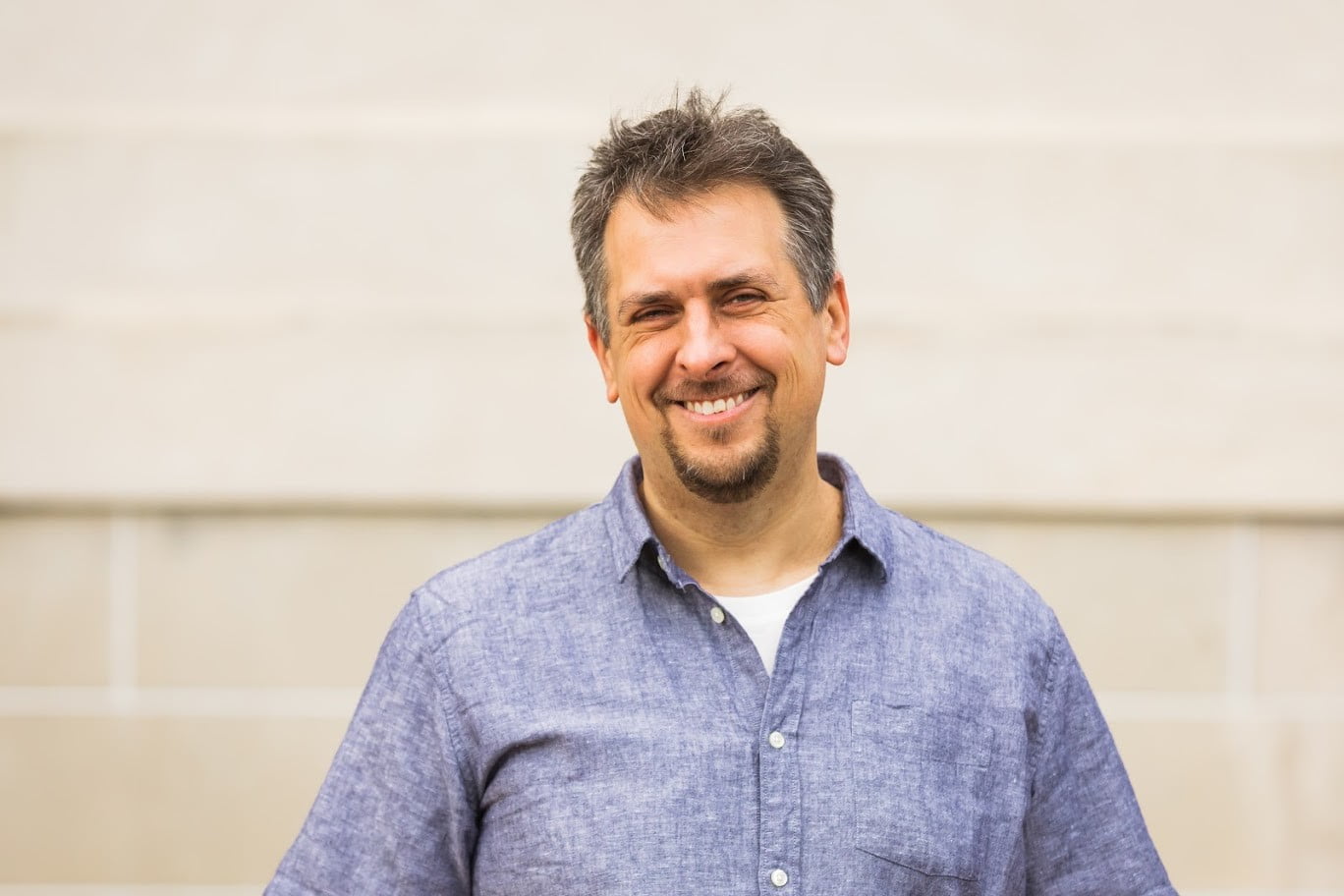 Writing Great Dialog: The Essentials
Audience: All Levels
Far more than plot or prose, compelling dialogue takes our readers on an emotional journey that leads them to fall in love with our characters and keeps them invested all the way through our series. Unfortunately, because we don't understand dialogue, our characters all sound the same and our writing lacks emotional depth.
By the end of this session, you will learn:
How to build unique and interesting character voices.

How to modulate those voices to create compelling emotional scenes.

How to strategically use dialogue to take your readers on an engaging journey that will keep them reading all the way to the end of your book.
Jeff Elkins
The Dialogue Doctor
Jeff Elkins is the author of 10 supernatural thrillers, an editor, a podcaster, and a speaker. As the Dialogue Doctor, he helps authors defeat mono-mouth by empowering them to write dialogue that engages readers and keeps them reading to the end of the book. When he isn't writing or editing, Jeff leads the writing team for a simulation company that trains professionals in difficult conversations.
Follow Me -