Jeff Elkins
https://dialoguedoctor.com/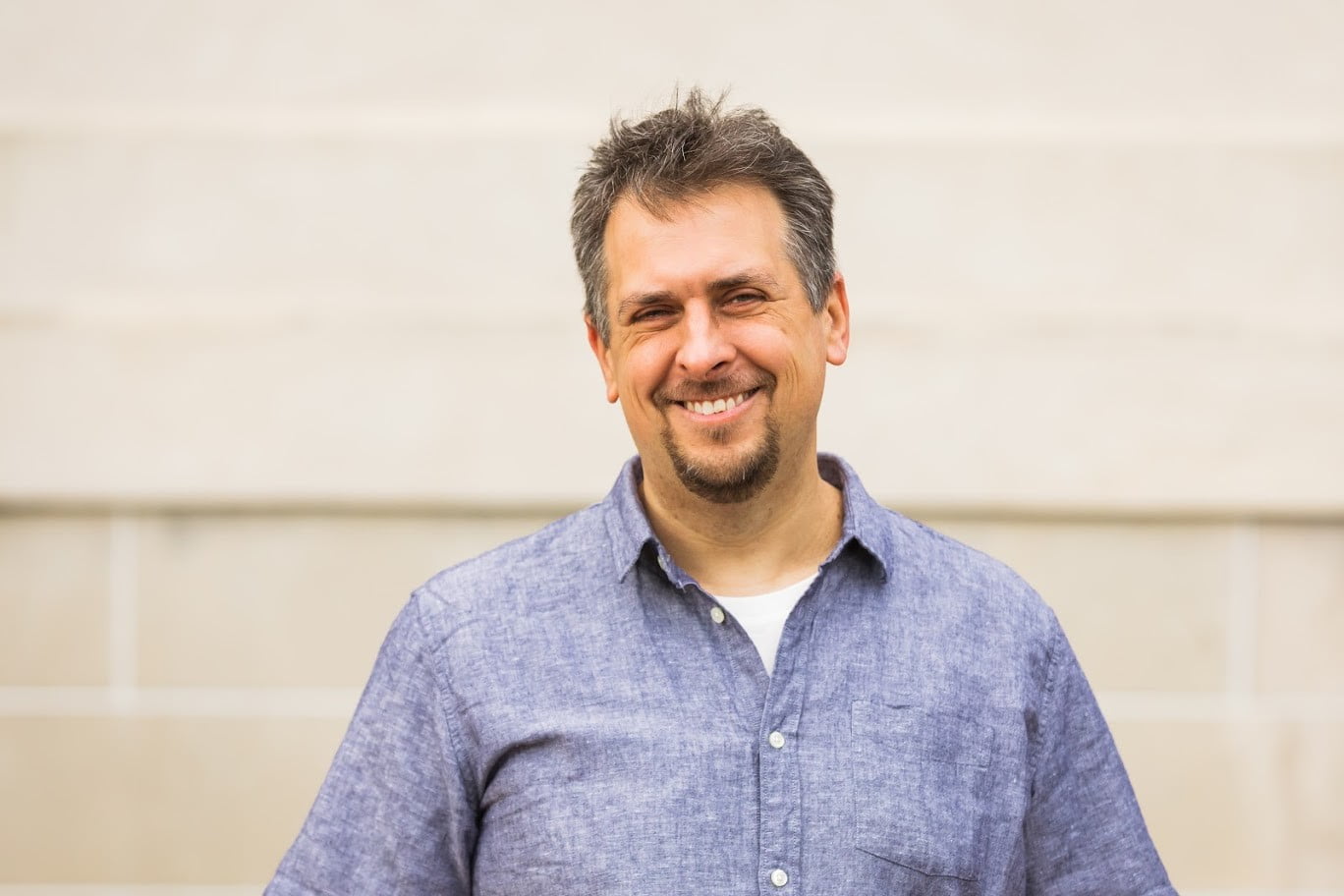 How To Emotionally Reach Your Readers
Audience: All Levels
It's not enough to get a reader to pick up our books. We also have to reach them emotionally in order to keep them reading past the first chapter and to inspire them to tell their friends about our stories. The good news is, people are communal in nature. We are hard-wired to connect emotionally with one another, and authors can exploit that wiring with our storytelling by keeping our stories dialogue-centric.
By the end of this session, you will learn:
how humans connect with one another emotionally and how they can exploit that desire for connection with their writing
how to write a dialogue-centric story
how to build character partnerships that cause the reader to feel a sense of community
Jeff Elkins
The Dialogue Doctor
Jeff Elkins is the author of 10 supernatural thrillers, an editor, a podcaster, and a speaker. As the Dialogue Doctor, he helps authors defeat mono-mouth by empowering them to write dialogue that engages readers and keeps them reading to the end of the book. When he isn't writing or editing, Jeff leads the writing team for a simulation company that trains professionals in difficult conversations.
Follow Me -