Jennie Nash
www.authoraccelerator.com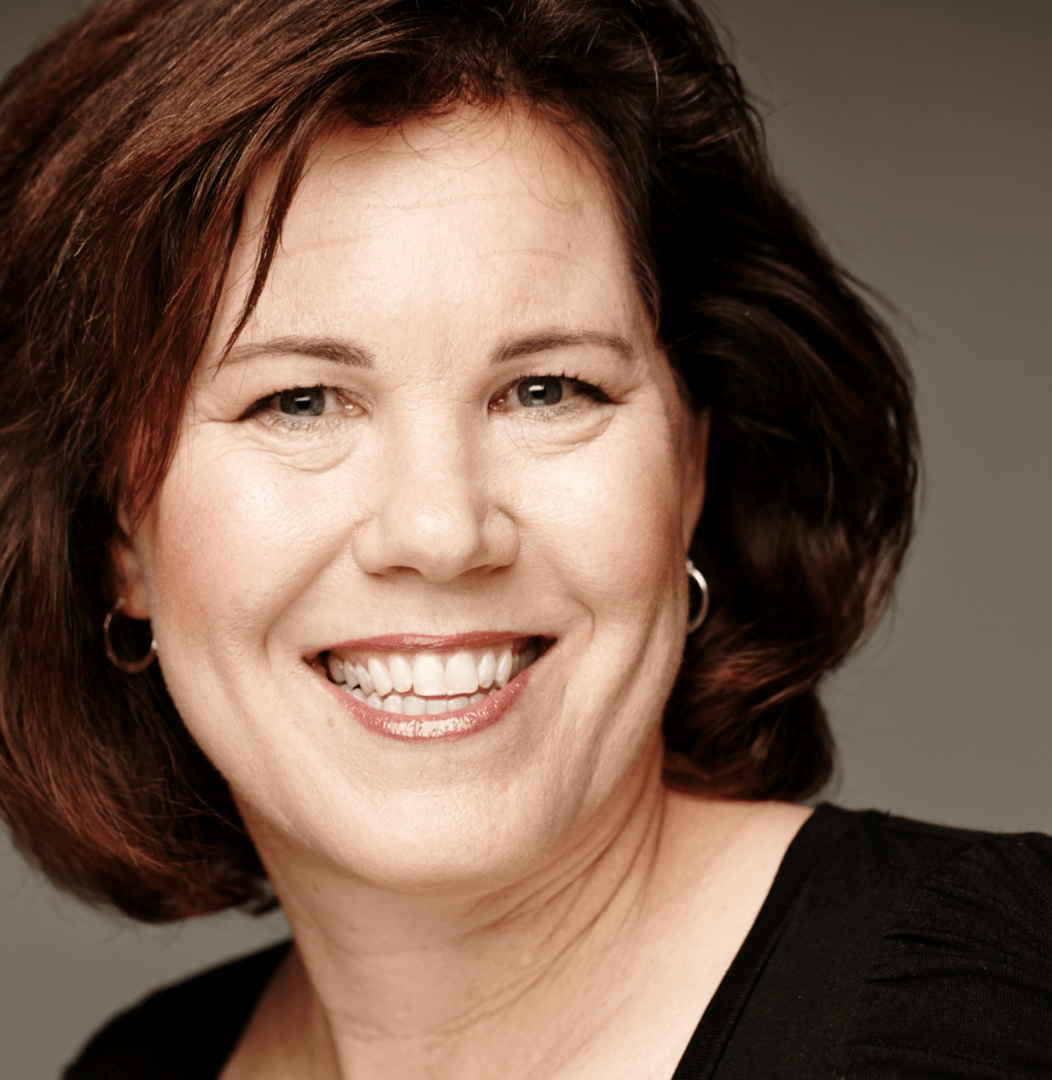 Session: Book Coaching: The Perfect Side Hustle for Authors
Audience: All Levels
Do you ever wish you could read books all day and get paid for it? Are you looking for a side hustle that is sustainable, soulful, and satisfying? Jennie Nash, founder and CEO of Author Accelerator and multiple six-figure book coach, offers an inside look at the world of book coaching. She'll explain where book coaching came from, what kind of people are best suited to it, and what it is like to do this work as a part-time gig or a full-time job.
In this session:
1.) Authors will learn about an income stream that is perfectly aligned with their writing goals.
2.) They will get insight into how book coaches work, how much they earn, and how they can market their services.
3.) They will develop an understanding of whether or not they have the skills and the temperament to be an effective book coach.
Jennie Nash
Founder and CEO of Author Accelerator
Jennie Nash is the founder and CEO of Author Accelerator, a company on a mission to help writers by training book coaches to give them feedback, accountability and support. For twelve years, writers serious about reaching readers have trusted Jennie to coach their projects from inspiration to publication. Her clients have landed top New York agents, national book awards, and deals with houses such as Scribner, Simon & Schuster, and Hachette. Jennie is the author of 9 books in 3 genres. She taught for 13 years in the UCLA Extension Writer's Program, is an instructor at CreativeLive.com and speaks on podcasts and at writing conferences all over the country. Learn more about being coached or becoming a coach at www.jennienash.com and www.authoraccelerator.com