Jeremy Bassetti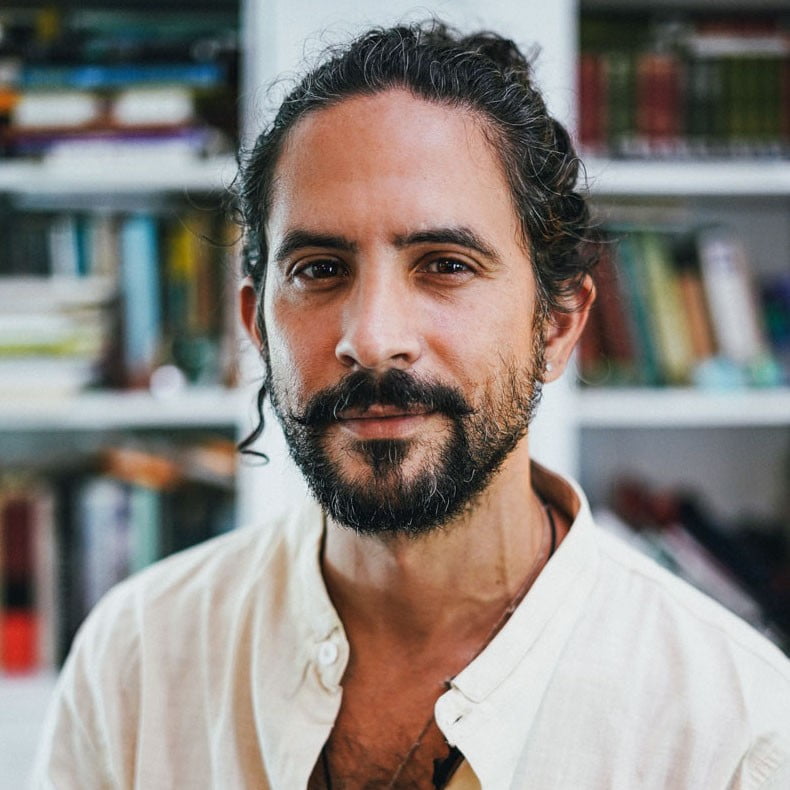 Story Craft in Travel Memoir
Audience: All Levels
Travel literature is an exciting genre. It is also a difficult one to write in. This session will focus on the importance of story in travel memoirs, offering participants practical tips on crafting a compelling narrative. Participants will also learn about some of the most common subgenres or frameworks for travel books.
By the end of this session, you will:
Learn about the differences between travelogues, travel books, and travel memoirs.
Learn some of the common frameworks or subgenres of travel books.
Receive practical tips on how to write a better travel memoir.
Jeremy Bassetti
Author/Editor
Jeremy Bassetti is a writer and has interviewed some of the world's most famous travel writers in his award-winning podcast Travel Writing World. He is also the editor of the online literary journal Adventure in Ideas. He holds a Ph.D. and teaches at a small college in Central Florida. He offers consultations and manuscript critiques for those working on books and projects involving travel and place.
Follow Me -