Jon Malinowski
https://www.pubmatch.com/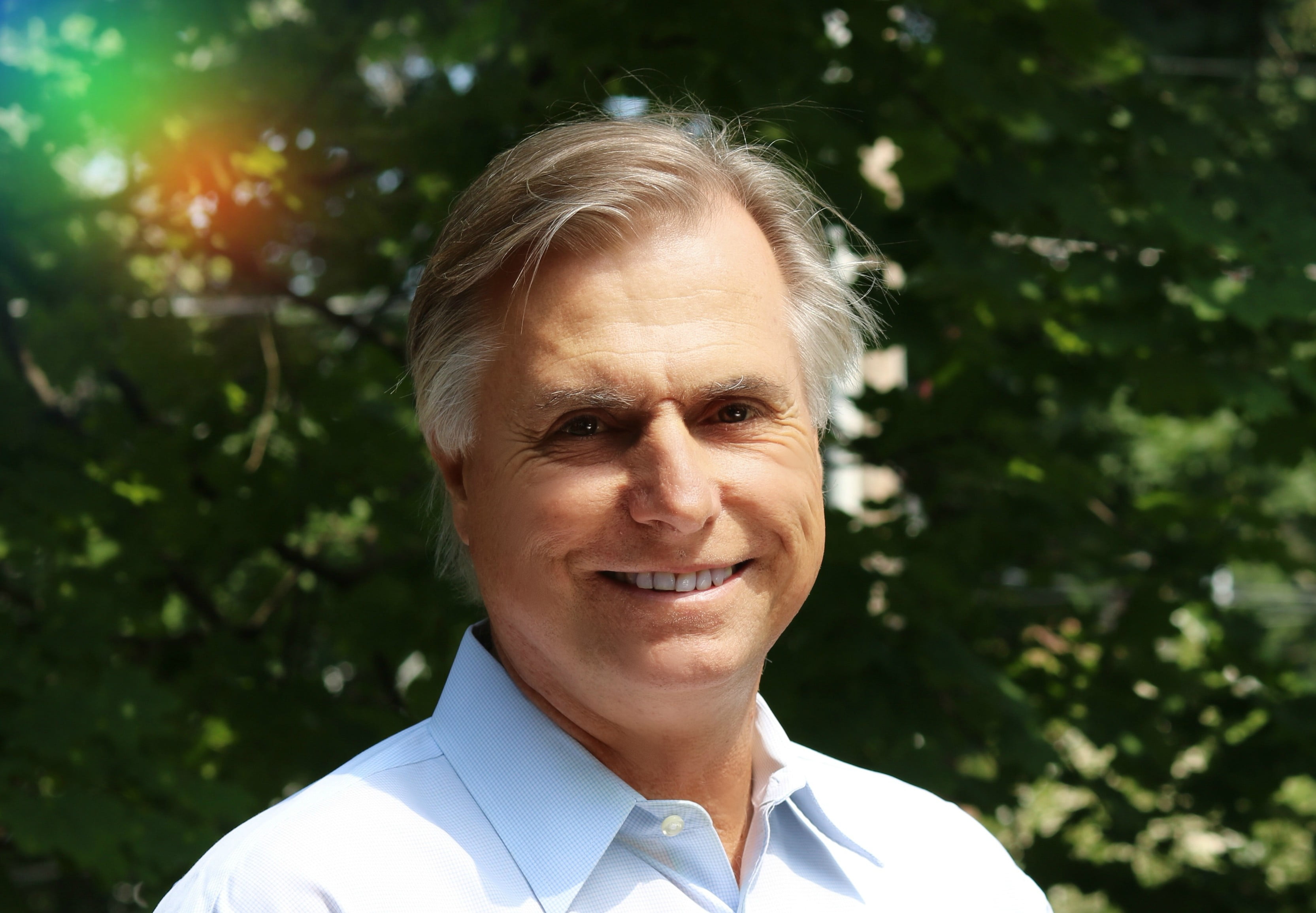 Session: Increase Your Author Income Through Translation Rights Licensing
The Indie Author Publishing Rights Program aims to open up the rights industry to indie authors through a publicly accessible education and coaching program, it's been running over the lat six months.
The program's aim is to help a group of indie authors to set up to properly pitch translation rights at London Book Fair 2020, with the hope those meetings and potential deals lead to the sale of translation rights.
A panel of experts have been meeting with the authors every four weeks in the run up to the London Book Fair. Between sessions, the authors have been working independently to prepare their rights guides, pitching materials and set up meetings and proposals.
This sessions will conclude the program, as we find out how the authors did and the pathways they've chosen to take.
Jon Malinowski
President of the Combined Book Exhibit (CBE) and the founder behind PubMatch
Jon Malinowski is the President of the Combined Book Exhibit (CBE) and the founder behind PubMatch. Jon's passion for the publishing industry started early in life after an internship at the Combined Book Exhibit in the 1970's when his father was at the helm of the company. After graduating from Bradley University, Jon officially joined CBE and rose through the ranks quickly to become head of the marketing department. In 1983, Jon took over as President of the company and under his leadership, CBE has facilitated thousands of publishers and other businesses related to the publishing industry at book fairs around the world. Jon now oversees 15 international and domestic events annually, and has successfully led groundbreaking U.S. publishing missions to China, the United Arab Emirates, Saudi Arabia, Qatar and Cuba. He also was instrumental in establishing the Middle East Library Association in partnership with the American Library Association and the Sharjah International Book Fair. After many years at the helm of CBE, Jon perceived a growing need in the publishing industry for a global rights resource, and in 2008, founded PubMatch – the first online rights toolkit for publishers, agents and authors. Since its launch, Jon partnered with Publishers Weekly and the company has grown to over 10,000 authors, publishers and agents in over 150 countries.