Joshua Schwartz
https://pubvendo.com/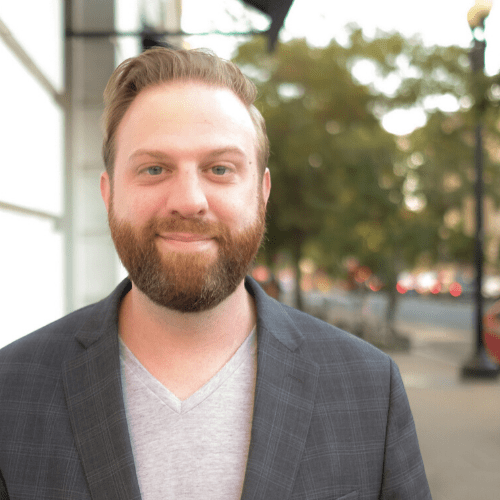 Audience: All Levels
If you're struggling to grow awareness for your books and audience for your brand beyond your sphere of influence, this session is for you! Learn how to grow your social media following beyond your friends and family through competitive engagement analysis, audience analytics, low-cost Facebook engagement campaigns, follower invites, and social network cross-promotion in this session featuring best in class tools and techniques. In fact, with the right methodology, you'll only need a few. And they're all free.
By the end of this session you will:
Understand how to grow your social media following and build awareness for your books and author brand.
Joshua Schwartz
PubVendo
Joshua Schwartz is the Founder and Chief Executive Officer of Pubvendo, in which role he is responsible for digital strategy, creative strategy, and campaign execution. A ten year veteran of the publishing industry, he has previously held business development, product development, and innovation roles for publishing services providers including Aptara, Jouve, and Apex CoVantage. Beginning his career in book publishing at the birth of the eBook boom, he previously developed a variety of digital products and services in eBook promotion and AI-driven digital discovery.