Jules Horne
https://www.juleshorne.com/about/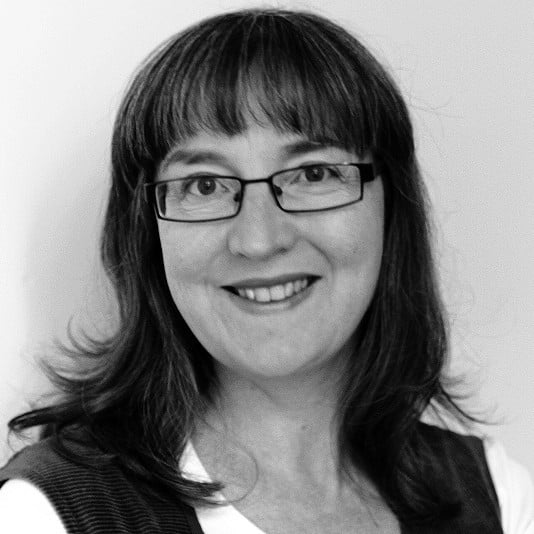 Session: How Authors Can Grow Their Income by Working With Friends and Family
Audience: All Levels
Most writers start as sole traders, but what happens when you want to grow? Jules Horne (UK), Mel Hammond (AUS) and Sherrie McCarthy (CAN) are writers at opposite ends of the world. They've both brought close family into their writing businesses (Jules' and Sherrie's partners and Mel's daughters). What are the pros and cons of running a writing business with near and dearest? How does writing change when you're two (or more)?
This talk/Q&A session tackles the joys and challenges of growing your writing business with support right on the doorstep, whether you're home-based, office-based or an incurable nomad.
Jules Horne
Author
Mel and Jules are teachers with an independent streak who felt creatively stifled by their day jobs. Sherrie sails the world with her young family and writes as Books, Boats and Babes. Mel travels the world with her daughters and runs the Writer on the Road podcast. Jules writes and performs as Rebel Cello and runs the copywriting business, Texthouse.