Karen Williams
https://librotas.com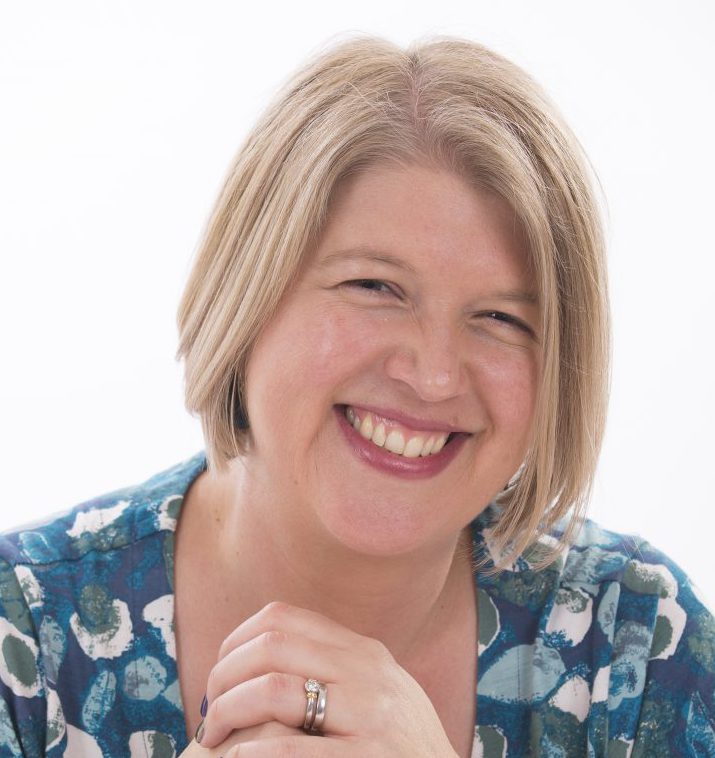 Session: Nonfiction Book Income Streams: How to Earn More Than Just Royalties
Audience: All Levels
If you are writing a book to build your business, it's going to cost money. You' will spend time writing it when you could otherwise be working on income generating activities, and you'll need to find money to publish and market it, especially if you're an indie author. That's why it's essential to focus on the end game as you write it. In this session, I'll share the key principles that will ensure your book supports your credibility and builds your authority. I'll also share some client stories from those who have had incredible success from their book.
Karen Williams
The Book Mentor at Librotas
Karen Williams is The Book Mentor at Librotas. Having started out in business in 2006, and writing her first book in 2009, she knows the difference that writing a book can make to your business when done well. She is known for working with business experts who have a story to tell or a message to share. Karen and her team take their clients from idea to publication, ensuring that they write and publish a book that helps them to attract more clients, raise their credibility and build their business. Karen is the bestselling author of Becoming An Authority, Book Marketing Made Simple, The Mouse That Roars, Your Book is the Hook, How to Stand Out in Your Business, and The Secrets of Successful Coaches.