Kathleen Sweeney
www.bookbrush.com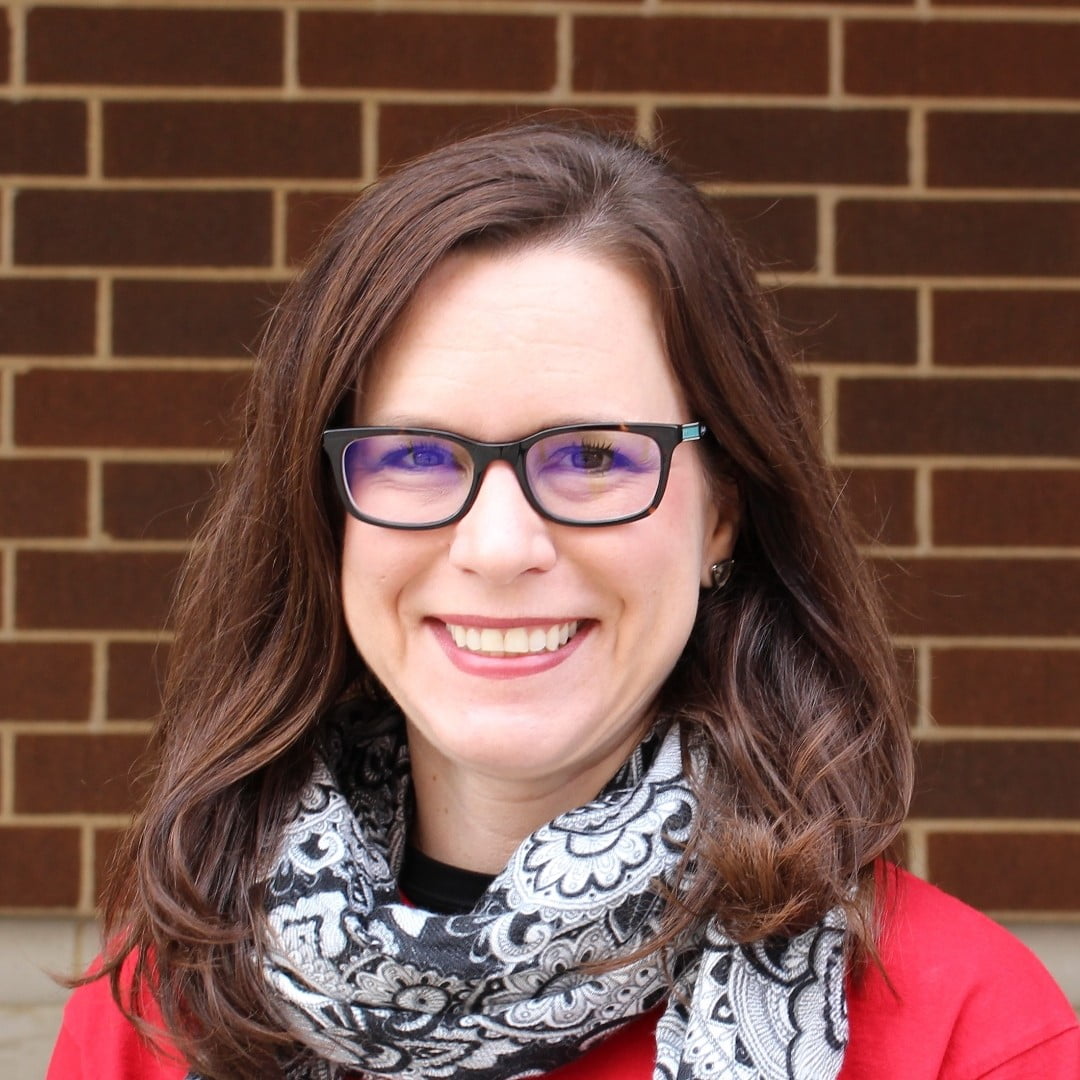 Audience: All Levels
Get ready to embrace the marketing side of writing with the Book Brush tools. Learn how easy it is to use Book Brush to create your own eye-catching marketing images for all things social media. Plus handy tips and tricks to create Box Set images, design your own book covers, and more!
By the end of this session you will:
Understand how to use the different tools that Book Brush offers, as well as advice on how to create graphics and images to help market your books. Plus, tips on how to design your own book covers!
Kathleen Sweeney
Book Brush
Kathleen is the Manager of Marketing and Customer Service at Book Brush. She has over 17 years of client service and business assurance experience across the financial recovery and healthcare industries. She thoroughly enjoys working with authors and is passionate about helping them create eye-catching images. She lives in central Illinois with her husband and three busy boys. Her hobbies include reading and turning socks right side out.