Kathryn 'Kiffer' Brown
https://www.chantireviews.com/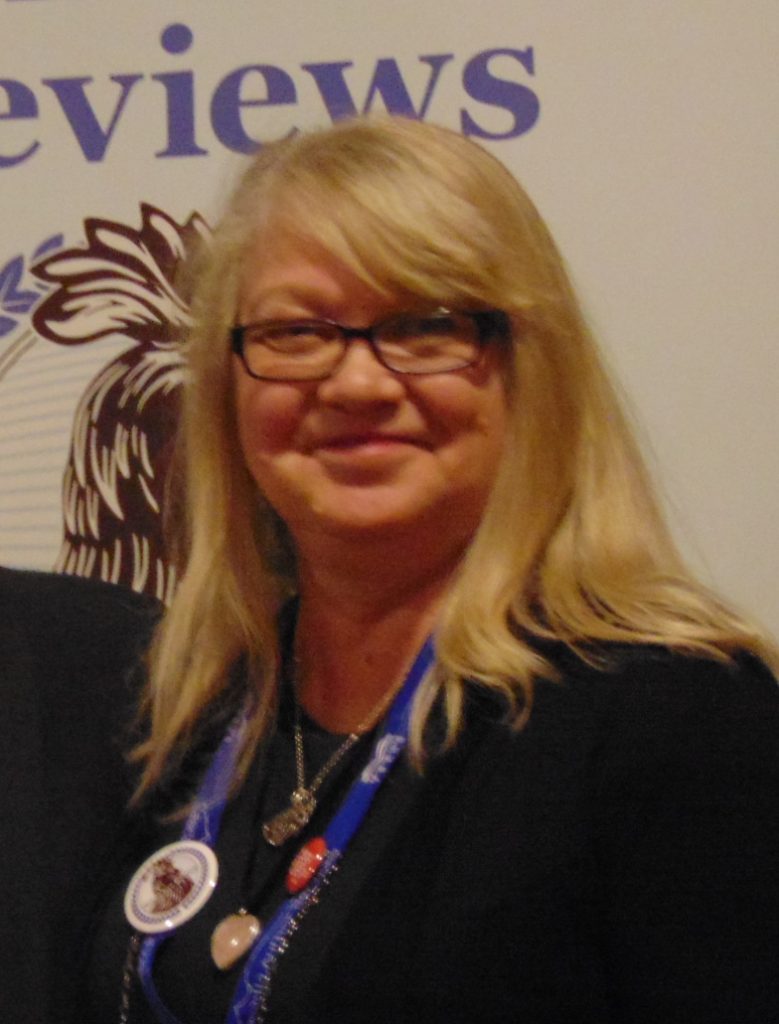 Session: A Proven Strategy for Book Promotion
Audience: All Levels
Kathryn's presentation will give you an effective multi-prong approach to book promotion. A Checklist that you can download with the What, Where, When, and How Guide to Book Promotion. If you want to reach out to your targeted readers this session is for you. By the end of the session you'll:
Know the 4 Types of review your book needs
How to access book clubs
How to make your books stand out in a crowded market
How to increase your email list significantly
Kathryn 'Kiffer' Brown
CEO and co-founder of Chanticleer Reviews
Kathryn (Kiffer) Brown is CEO and co-founder of Chanticleer Reviews and Chanticleer Int'l Book Awards (The CIBAs) that Discover Today's Best Books. She founded Chanticleer Reviews in 2011 to help authors to unlock the secrets of successful publishing and to enhance book discoverability. Chanticleer blog posts tackle branding, book covers, distribution, audiobook production, book promotion, SEO & meta-data, engaging readers and building a fanbase, editing processes, book production, the ever-important publishing checklists, and much more.