Kimberley Grabas
https://www.yourwriterplatform.com/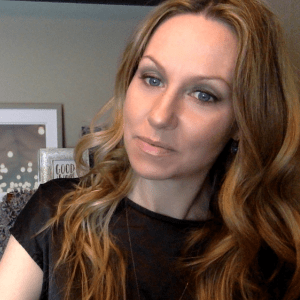 Session: Your Author Business Plan: A Framework for the Creative Entrepreneur
Does the thought of writing a business plan make you wince? If you'd prefer to skip the spreadsheets in favour of a more "writer-friendly" planning process – because deep down you know you could use a bit more direction to move your writing career to the next level – you're in luck! I've designed this business plan framework with the creative Indie-entrepreneur in mind. Yep, it's still a business plan. But I've tried to soften the corporate jargon, as well as give you ideas as to how you can use each section to take control and grow your writing career as an indie author.
By the end of this session you'll be able to:
Overcome resistance to the idea that, as an author, your job is not just to write.
Create a solid and strategic plan.
Create an author business plan will help you clarify and articulate a clear vision for your writing career, which will help guide your writing, marketing and business decisions.
Create a framework (and have the confidence) to write your own business plan, and change the trajectory of your writing career.
Kimberley Grabas
Kimberley Grabas is a Canadian writer and the founder of YourWriterPlatform.com – a site where she provides writers with the resources, tools and inspiration they need to build their platforms, engage their fans and sell more books. With degrees in both Business and Psychology, as well as over 14 years in sales and marketing, Kimberley uses her unique mix of skills and experience to help writers promote their work, build community engagement and develop an online presence in a genuine and meaningful way.