Kristina Stanley
http://fictionary.co/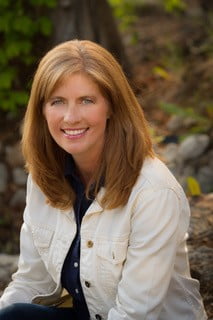 Session: Self-Editing for Novelists: Save Money and Become A Better Writer
Audience: All Levels
Are you getting ready to share your story with others? Now is the time to evaluate your own writing with a story edit and turn your draft into a powerful story. In this session, we'll cover the basics of story editing and give you practical advice you can apply to your story as you revise it.
By the end of the session you'll leave with a process to start your own story edit. You'll understand the importance and key concepts of story editing. Writers will also have stronger knowledge if they work with a human structural editor.
Kristina Stanley
Creator and CEO, Fictionary.co
Combining her degree in computer mathematics with her success as a bestselling, award-winning author and fiction editor, Kristina Stanley is the creator and CEO of Fictionary - creative editing software for fiction writers and editors. Her novels include The Stone Mountain mystery series and Look the Other Way. She's a passionate guide dog trainer and hiker.