Lisa Lepki
https://prowritingaid.com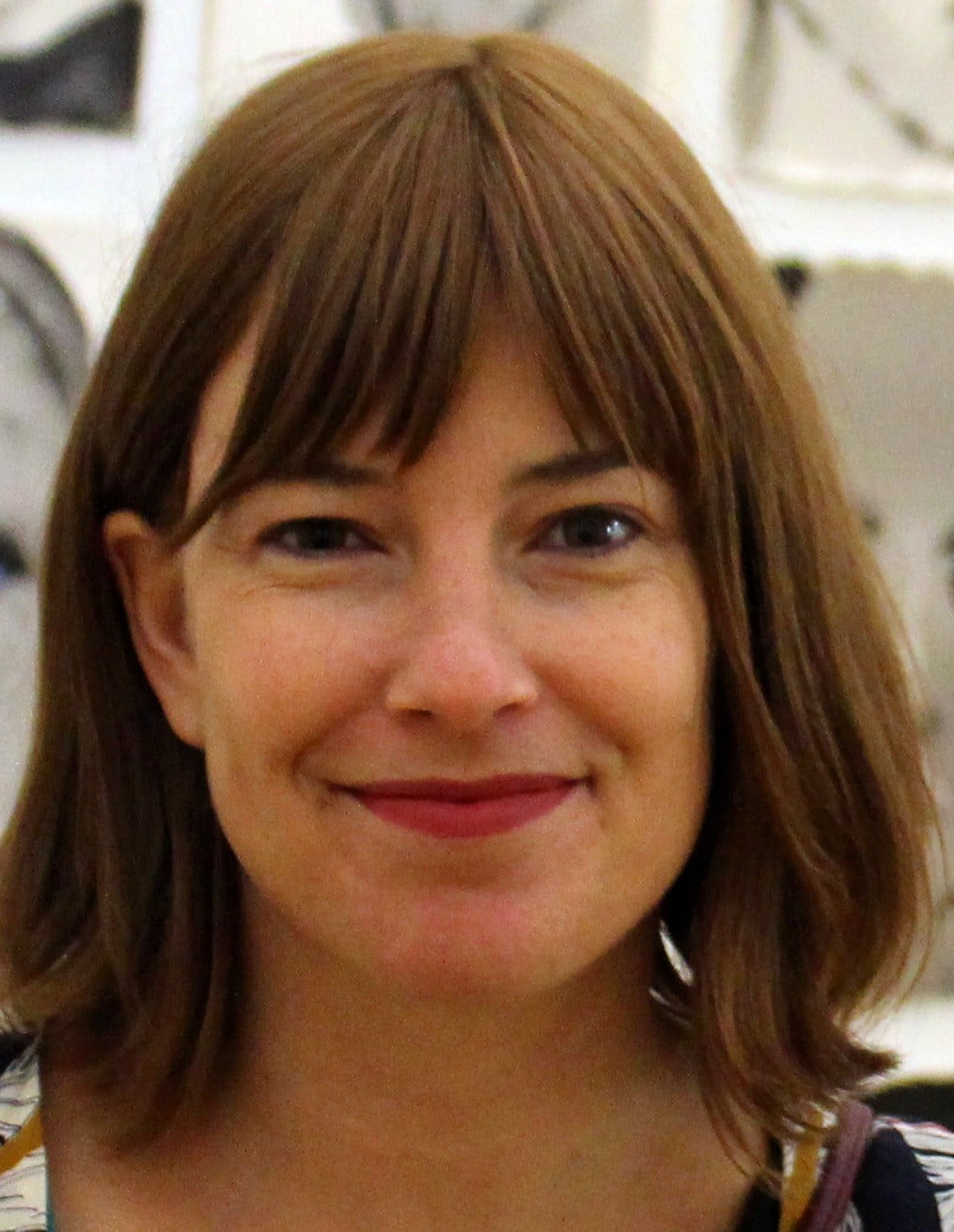 Audience: All Levels
In this session, we look at how technology can help you perform a thorough and effective self edit to tighten and strengthen your manuscript. Kristina Stanley of Fictionary will demonstrate the key features and tools to help with story-editing, and Lisa Lepki of ProWritingAid will demonstrate the key features and tools to help with copyediting. See the software in action in a live editing session and bring all your questions to our Q&A.
By the end of this session you will:
Understand how to use Fictionary and ProWritingAid together to complete a full story and line-edit of your manuscript.
Lisa Lepki
Head of Marketing, ProWritingAid (also our Silver Sponsor!)
Lisa is a serious word nerd as well as the Head of Marketing at ProWritingAid and Editor of the ProWritingAid Blog. With over 15 years' experience in writing, marketing, and PR, she sometimes loves the technical elements of writing more than the writing itself. Lisa is the co-author of '20 Editing Tips from Professional Writers', 'The Novel-Writing Training Plan' and 'Creating Legends: How to Craft Characters Readers Adore', and is currently working on her first novel. Her writing can also be found on Writer's Digest, bookbaby.com, The Writing Cooperative, The Write Life, DIYAuthor and many other sites for writers.
Follow Me -