Margot Atwell
https://www.kickstarter.com/newsletters/publishing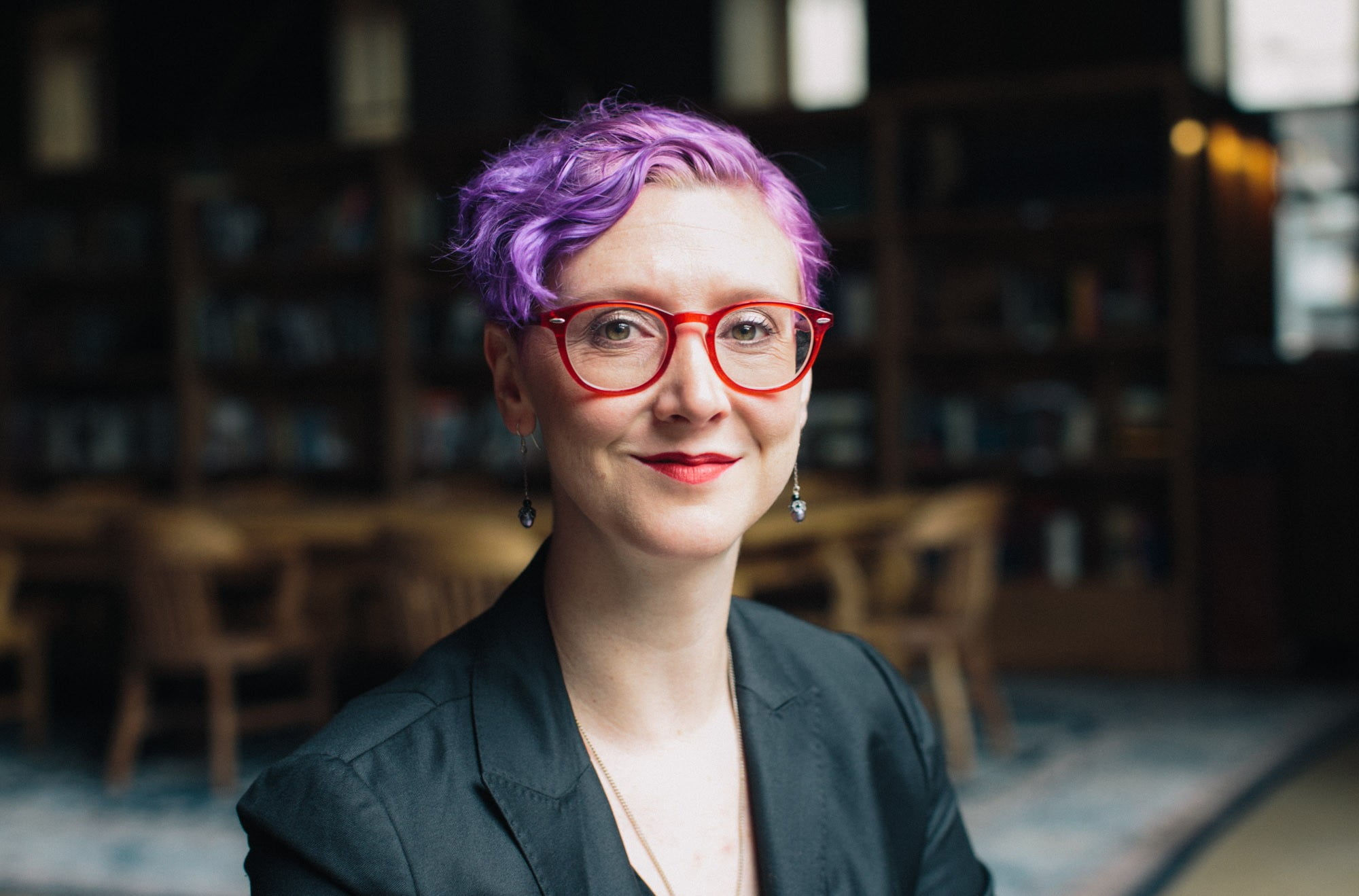 Session:
Own Your Publishing Career: How Kickstarter Can Help You Make and Sell Books
Audience: All Levels
By the end of this session, Authors will learn how to jump-start or supplement their careers as self-published or hybrid authors using Kickstarter. More generally, they will learn about the importance of connecting with readers and understanding their readership, and how to expand it.
Margot Atwell
Head of Publishing at Kickstarter
Margot Atwell is the Head of Publishing at Kickstarter, where she helps authors and publishers build community and find support for their creative projects. Previously, Margot was Publisher at Beaufort Books, an independent publisher of fiction and non-fiction books. Her first book, The Insider's Guide to Book Publishing Success, was published in February 2013. In 2014, she raised almost $10,000 on Kickstarter to launch Gutpunch Press and fund her second book, Derby Life: Stories, Advice & Wisdom from the Roller Derby World (2015). She sends out the On the Books Substack newsletter about money and publishing, and is currently writing Don't Steal This Book: Why Paying for Words is Radical and Necessary.