Mark Leslie Lefebvre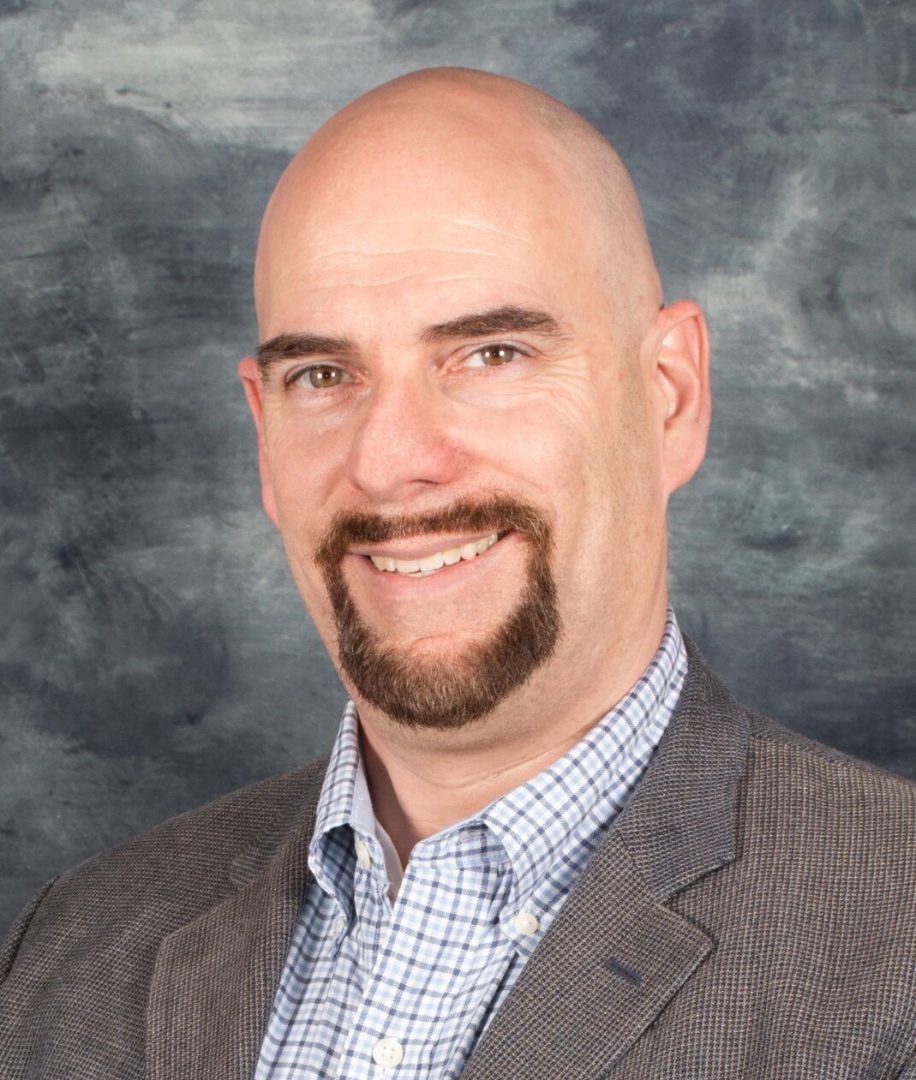 Session 1: Not Just Discoverability: How Authors Work With Libraries to Boost Book Sales
It's fantastic that writers can bypass the gatekeepers of traditional publishing if they want to indie publish. But beyond just having a book listed in an online catalog, what can authors do to rise above the digital masses and be more visible, more relevant to libraries? What are the best ways to make your book available to library in multiple formats (print, eBook, and audiobook)? How do libraries find out about and acquire titles for their patrons? How can you stand out as a professional to library curators?
If you are looking for an overview of how to leverage insights into the systems and the logistics involved in the way that libraries get books, to help improve and increase your sales and revenue opportunities by making your book availability to more readers through the library market, then this session is for you.
Session 2: Outsourcing Book Marketing: When to Hire and How to Choose The Help You Need
Format: Panel Session
"Can I just hire someone to do the marketing stuff for me?" That's one of the most common questions we get at Reedsy. And while generally the answer is "no", in some very specific cases it can make sense to enlist the help of a seasoned, professional book marketer. In this panel session, Reedsy's co-founder Ricardo Fayet will discuss author-marketer collaborations with two of the top book marketing professionals on Reedsy: Mark Lefebvre (former Director of Self-Publishing at Rakuten Kobo) and Rachel Cone Gorham (former Executive Director, Digital & Social Media Marketing at Penguin Random House).
By the end of this session you'll know:
– When it makes sense to hire a book marketer, and when it doesn't;
– What you need to learn before you even think of hiring a marketer;
– The difference between a "book marketer" and a "virtual assistant";
– The different types of marketing specializations: advertising, email marketing, blurb & metadata, etc.
Mark Leslie Lefebvre
Author, professional speaker and bookseller
Mark Leslie Lefebvre is an author, professional speaker and bookseller with more than a quarter century of experience in writing, publishing, and bookselling. He has been involved in self-publishing since 2004 and has fully embraced a hybrid publishing approach that incorporates his understanding of the business of publishing and bookselling. A former president of the Canadian Booksellers Association, a former board member of BookNet Canada, and the former Director of Self-Publishing & Author Relations for Rakuten Kobo, Inc., Mark is currently the Director of Business Development for Draft2Digital, sits on the Professional Advisory Committee for Sheridan College's Creative Writing & Publishing Degree program and independently supports authors at multiple stages of their writing careers. Mark shares his insights and ongoing learnings about the business of writing and publishing on his weekly podcast, Stark Reflections on Writing & Publishing, which started in January 2018.