Mary Kole
https://marykole.com/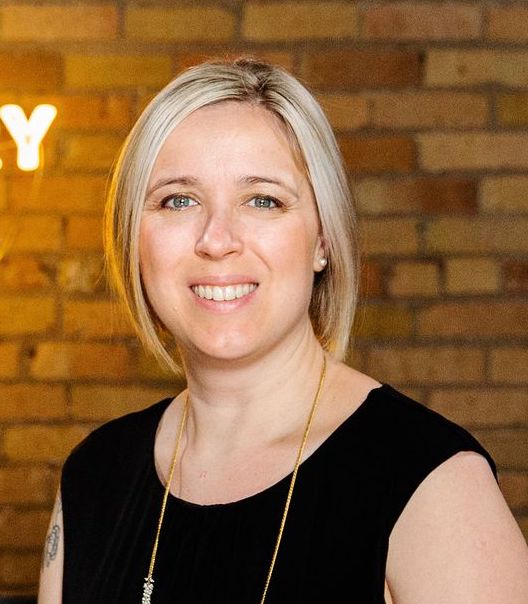 Writing Irresistible Kidlit with Speaker Q&A
Audience: All Levels
In this session, you will learn all about how to write compelling children's books (from picture books to young adult) to connect directly with a young audience. There are many opportunities across several markets, and this session will help you stand out and set yourself up for success. There are unique challenges to independently publishing children's books, and I'm excited to walk you through the landscape so that you work smarter, not harder.
By the end of this session, you will have:
A robust understanding of the children's book market.
Considerations for creating the most compelling books possible for young readers.
Dos and don'ts for entering this exciting space.
Mary Kole
Mary Kole Editorial
Former literary agent Mary Kole founded Mary Kole Editorial in 2013 and provides consulting and developmental editing services to writers of all categories and genres, working on children's book projects from picture book to young adult, and all kinds of trade market literature, including fantasy, sci-fi, romance, and memoir. Her book, Writing Irresistible Kidlit, a writing reference guide for middle grade and young adult writers, is available from Writer's Digest Books.
Follow Me -