Matty Dalrymple and Mark Leslie Lefebvre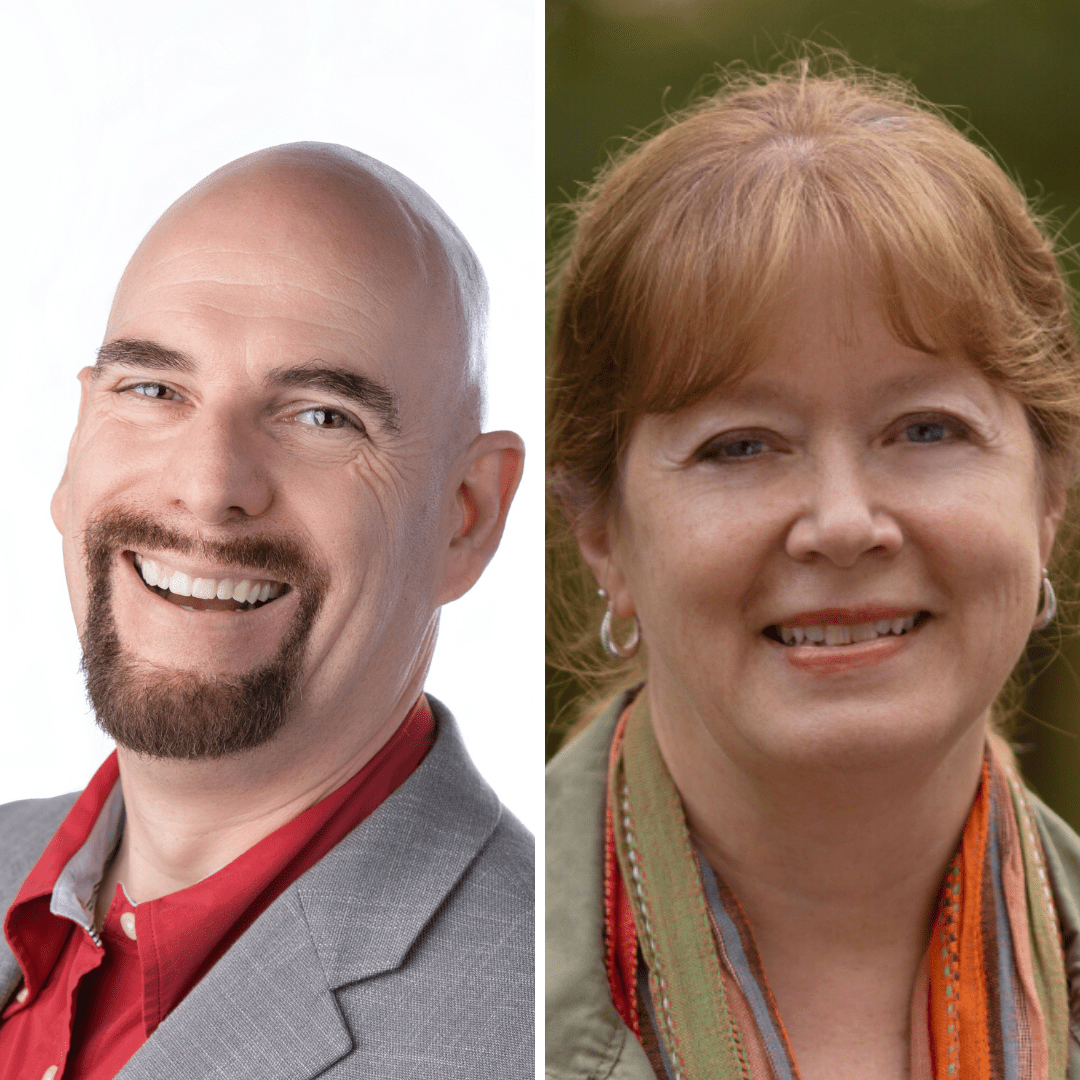 The Craft of Writing Short Books with Speaker Q&A!
Audience: All Levels
Mark Leslie Lefebvre and Matty Dalrymple will answer key questions related to the craft of short fiction. What is short fiction? What are your goals for your short fiction? What do you need to consider when crafting short fiction? How can short fiction improve your craft? Do you need to have your short fiction professionally edited? Plus, there will be a short fiction challenge for all conference attendees!
Mark Leslie Lefebvre
Mark Leslie Lefebvre is the author (as Mark Leslie) of numerous horror short stories and curator / editor of horror anthologies. He writes, speaks, consults, and podcasts based on his more than a quarter-century of experience in writing, publishing, and bookselling. He established the Kobo Writing Life author program and is the Director of Business Development at Draft2Digital. Find out more at www.markleslie.ca/.
Matty Dalrymple
Matty Dalrymple podcasts, writes, speaks, and consults on independent publishing as The Indy Author; find out more at www.theindyauthor.com. She is also the author of the Ann Kinnear Suspense Novels and Suspense Shorts and the Lizzy Ballard Thrillers; find out more at www.mattydalrymple.com.  Matty is a member of the Alliance of Independent Authors, Sisters in Crime, and the Brandywine Valley Writers Group, and is the principal at William Kingsfield Publishers.
Follow Us -