Matty Dalrymple and Mark Leslie Lefebvre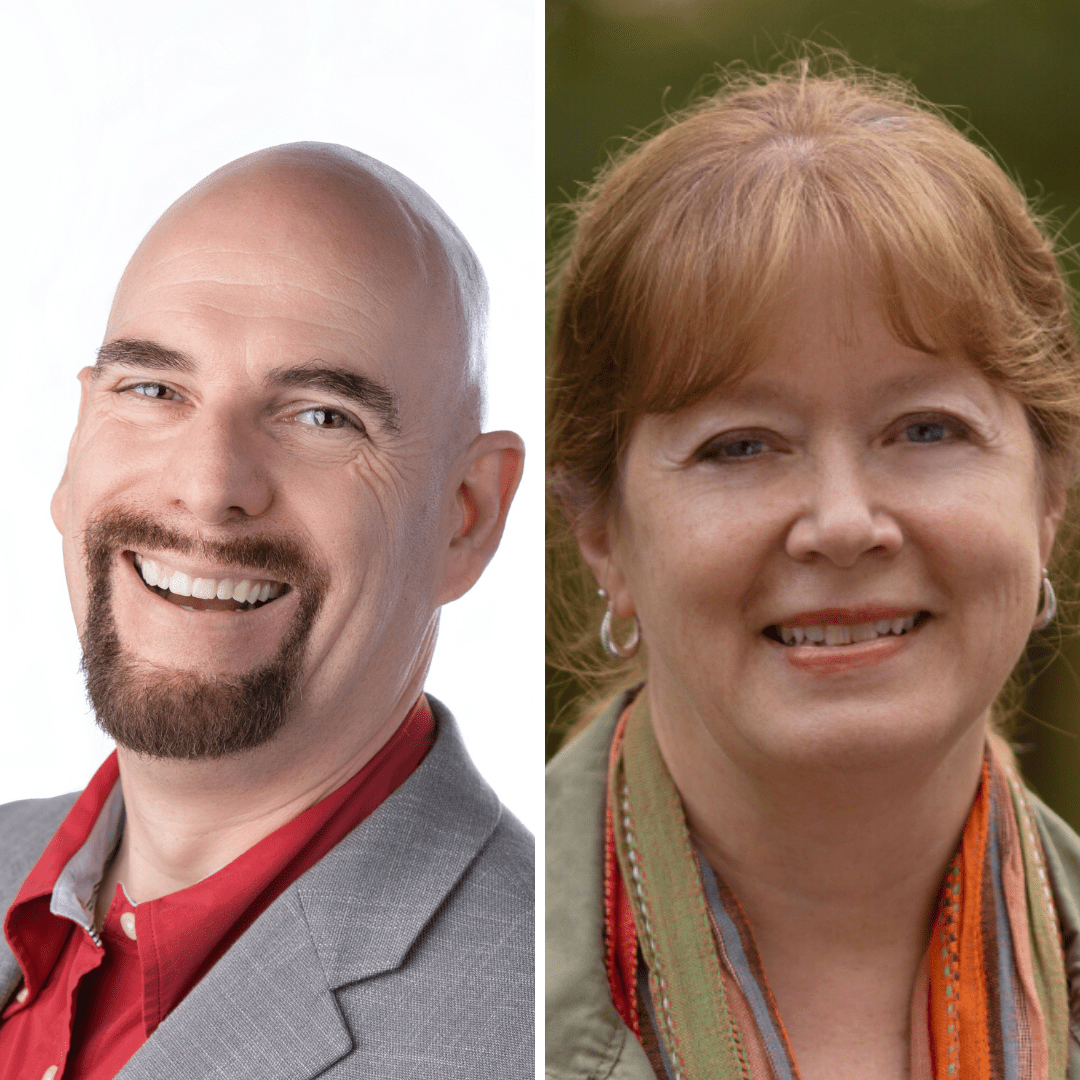 Reaching More Readers with Your Short Fiction
Audience: All Levels
Following their session on The Craft of Short Fiction at the 2021 'Writing Craft' Conference, Matty and Mark are back with a session on creative ways to use your short fiction to reach more readers. They'll explore ways writers can use their short fiction to create income and connect with readers.
Matty and Mark will provide an overview of publishing options in the indie and traditional worlds and then discuss opportunities for short fiction via anthologies, foreign language markets, and audio; effective use of short fiction as reader magnets or reader funnels; out-of-the-box ideas, such as incorporating short fiction in location-based apps or using micro-fiction as part of your bookstore pitches; and best practices, such as affordable approaches for cover design and editing services for indie-published short fiction.
Mark Leslie Lefebvre
Mark Leslie Lefebvre is the author (as Mark Leslie) of numerous horror short stories and curator / editor of horror anthologies. He writes, speaks, consults, and podcasts based on his more than a quarter-century of experience in writing, publishing, and bookselling. He established the Kobo Writing Life author program and is the Director of Business Development at Draft2Digital. Find out more at www.markleslie.ca/.
Matty Dalrymple
Matty Dalrymple podcasts, writes, speaks, and consults on independent publishing as The Indy Author; find out more at www.theindyauthor.com. She is also the author of the Ann Kinnear Suspense Novels and Suspense Shorts and the Lizzy Ballard Thrillers; find out more at www.mattydalrymple.com.  Matty is a member of the Alliance of Independent Authors, Sisters in Crime, and the Brandywine Valley Writers Group, and is the principal at William Kingsfield Publishers.
Follow Us -