Michael Beverly
www.amsadwerks.com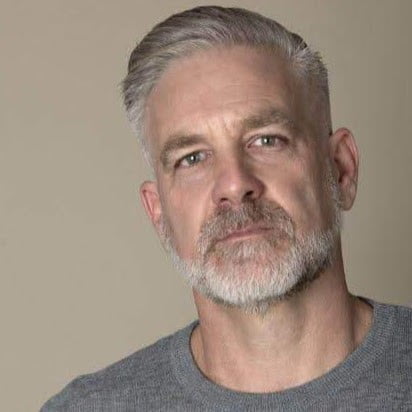 Session: A Guide to Mastering AMS Ads for Indie Authors
Audience: All Levels
Want to avoid expensive mistakes indie authors make using AMS ads? This session will cover common errors and misconceptions about AMS ads. Whether you're considering trying them for the first time or you've struggled to make AMS work for you, this session will save you time, money, and frustration.
By the end of this session you'll:
Have an understanding of how to analyze whether you're ready to advertise.
A realistic look at how the market (your competition) is operating and why this matters to your program.
An explanation of the reported metrics and why many people fail to look at the data correctly.
A recommendation for how to structure a catalog to best optimize the Amazon ad environment for the most cost-effective results.
Michael Beverly
Founder, AMSAdWerks
Michael Beverly begin studying indie writing in early 2013 with the dream of becoming a self-sustaining novelist. That dream failed, but along the way he became an expert at AMS ads and that blossomed into a business, AmsAdWerks.